Have you ever celebrated oranges? Tripura does that every year! The Orange and Tourism Festival is a unique festival that is celebrated in Jampui Hills to express gratitude to mother nature for the amazing and bumper yield of oranges. One should definitely be a part of the festival since the hilly region has an excellent variety of oranges and mesmerizing views that are enough to satiate your taste buds and soul respectively.
History of Orange and Tourism Festival
The cultivation of oranges is not very old to Jampuii Hills. It all started in the 1960s primarily for the purpose of self-consumption. Later when the locals realized that they can trade them to other parts of the country, they started planting more of them. This increase in the production of oranges strengthened the local economy and increased employment as well. Today, Jampuii oranges have created a unique place in the market for themselves for their good quality, and aroma.
Jampuii oranges have garnered much acclaim at various competitions where the edible items are judged on their overall quality, taste, aroma, and nutritional value. Celebrated every year in the month of November, this festival is an opportunity for tourists to taste these widely renowned Jampuii oranges and also purchase them.
Major Attractions of Orange & Tourism Festival
Exhibition of Oranges and Creativity
These fresh and aromatic oranges which are also very juicy and tastes delicious are only cultivated in Jampui Hills of Tripura. You will not find a similar variety of the thanksgiving event anywhere else in the world. The festival also features an exhibition wherein oranges are displayed and local artists make models of animals using oranges. These creative animal models are delightful to eyes and appeal to everyone from kids to elderly people.
Things to do in and Around Jampuii Hills
Get Adventurous, Go Hiking in the Hills
Tourists who visit Jampuii Hills participate in the Orange and Tourism Festival often take time out to explore the hills in the area and the best way to do that is to go hiking. Hiking in the hills will let you explore and admire the beauty and picturesque views of Jampuii.
Also Read: This festival is a great opportunity to taste the amazing essence of French cuisine
Enjoy Boating at Sabual Village
Boating is another fun and refreshing activity that one can opt for if in Jampuii. Sabual is a village in Jampuii where tourists arrive to enjoy a boat ride amidst the most tranquil ambiance away from the hustle-bustle of the city.
How to Reach
By Road. Jampuii Hills, in Tripura, is well connected by road network from all the cities of the country. If you are arriving from Delhi, Mumbai, Kolkata, and Bengaluru then you are required to cover nearly 2300, 3200, 1400 and 3300km respectively to reach Jampuii Hills. You may also consider traveling via inter-state tourist buses if you are looking for a budget-friendly option.
By Rail. The nearest railway station is Pecharthal which is approximately 55 km from Jampui hills. The train station receives trains from all parts of the country and after deboarding, the train one may take the locally available transport to reach the desired destination in Jampuii.
By Air. Agartala is the nearest airport to reach Jampui hills where this amazing and unique festival is celebrated. The airport is about 200 km away from Jampuii. Regular direct and connecting flights from all parts of the country arrive here hence traveling by airways is a good option to consider.
You can plan your trip and create your own route to the city with Adotrip's technically driven circuit planner. Click here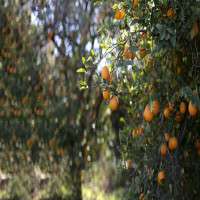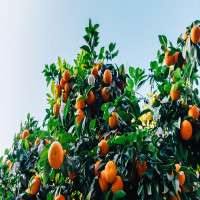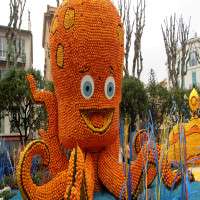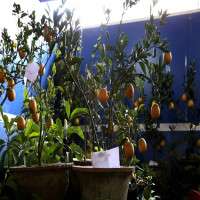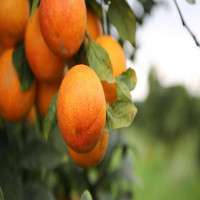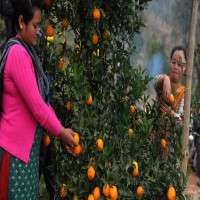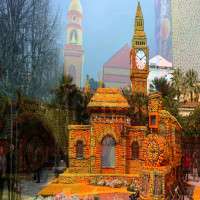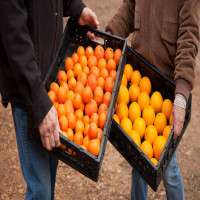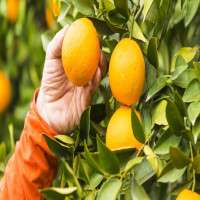 Accommodation
Destination
Meals
Transport
Overall