Sports is also an important forte of people of Punjab. If you are there in Punjab anywhere around February and not sure where to go to pass some fun time then this sports festival is all you need. It is so entertaining engaging that one would not know about his time. There are some exciting and distinct rural sports that happen in Kila Raipur which will make you jump on your places to cheer up in excitement.
You will see some different types of races such as bullock carts or animal races, kabaddi and cock fighting which are all energetic and fun-filled activities. Not to forget that Bhangra and Gidda cannot be left no matter what the occasion is. So, no more puzzling yourself, just be a part of this amazing National Fair in Kila Raipur in the month of February.
Major Attractions of Kila Raipur Sports Festival
Tirinjen: An entertaining game played by young girls where they spin and sing.
Games: There are many more games to participate or watch like Kikli, Gheeta Pathar, Khidu, Kokla Chhapki etc.
How to reach Kila Raipur Sports Festival?
Kila Raipur village lies in Ludhiana District of the state of Punjab. It is just 12 kms from Ludhiana and hence can be easily reached by various transport options. Kila Raipur railway station is the nearest to the village.
You can plan your trip and create your own route to the city with Adotrip's technically driven circuit planner. Click here
Also Read: A race that attracts a huge gathering and tourists from all over the world
Event date

01 Feb 2020 - 03 Feb 2020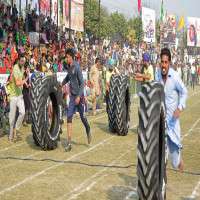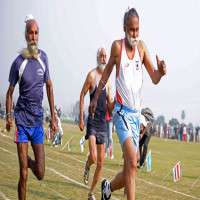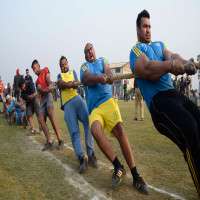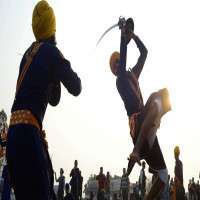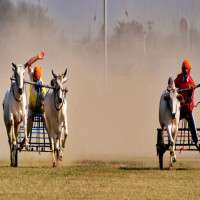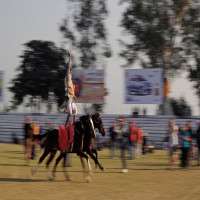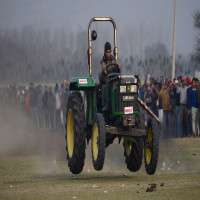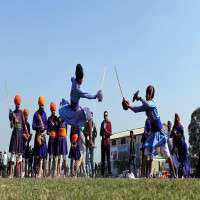 Accommodation
Destination
Meals
Transport
Overall