Would you want to miss some really exciting flavours of the Indian culture and that too on a beach? Well, that's a complete no-no situation isn't it so? Yes, as today there aren't many festivals where you get to witness a spectacle which is all about fun, happiness and lots and lots of entertainment.
And Puri Beach Festival is one such interesting festival. It is an incredible blend of all these factors and that is why it is a must-visit. If you find it hard to believe that such fun quotient can exist in an event or a festival then you might need to rethink your perspective. And for this, all you would need to do is imagine yourself on the shore of a beach enjoying the wind along with the rejuvenating waves because this is the kind of vibe which this festival essentially has. You can always throw in some really exotic and engaging cultural performances as well. Happening for a time frame of about 7 days, this year, it will be held in the month of November. The dates are yet to be announced.
History and Significance of Puri Beach Festival
It was on 29th October 1993, that the very first Puri Beach Festival was inaugurated. The inauguration was done by Late Sri Biju Pattanaik who was also among one of the leaders of the state along with Mr. Gulam Nabi Azad, the Union Minister for tourism at the time. It is majorly organized by the Hotel Association of Puri (HAP) along with the ministry of tourism, the Department of Tourism and culture etc.
Major attractions of Puri Beach Festival
This festival happens in the coastal city of Puri. This city wasn't known to many in the past but now, owing to the Puri Beach Festival, it has gained a lot of exposure in terms of being a travel-worthy tourist destination of Odisha.
Also Read: A 10 day celebration which is an combination of brilliant exhibitions, delicious cuisines and many intriguing contests
Essentially, this festival is all about celebrating the spirit of arts, crafts, culture, sports, cuisines etc. It is in this festival where a diverse range of folk dances of Odisha as well as other states are performed. There is also an exhibition of some really brilliant and beautiful handloom products which mainly consists of 'Pata' Sari and 'Pattichitra Sari'. These are essentially placed for the visitors.
Apart from that, the sand art made by skilled artists only adds to the overall charm of this festival. Overall, this festival offers a simply majestic experience to the tourists and locals alike. And due to this it always remains in high demand and witnesses full attendance when the celebration times come.
How to reach Puri
By Air - The Biju Patnaik Airport in Bhubaneshwar is the nearest airport situated from the city. It is located at a distance of around 56 km from the main city. The airport has good connectivity with major Indian cities like Delhi, Pune, Mumbai, Chandigarh, Kolkata, Hyderabad etc.
By Road - In terms of making memories, the best way to travel to Puri would be a road trip. This will give you some really amazing memories. Puri has good overall road network connectivity with other Indian cities like Delhi, Pune, Chandigarh, Kolkata etc. From these places, it will take you a time frame of about 34 hrs, 31 hrs, 37 hrs and 9 hrs to reach Puri. You can consider taking routes like NH19, NH16, NH19 etc.
By Train - For travelling to Puri, you would need to take a train to Puri Railway Station. It has good connectivity with other Indian cities like Delhi, Chandigarh, Kolkata etc. Some of the good options to travel via train are Puri Shatabadi Express, Nandan Kanan Express, New Delhi Shatabadi Express
You can plan your trip and create your own route to the city with Adotrip's technically driven circuit planner. Click here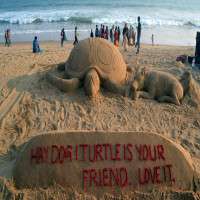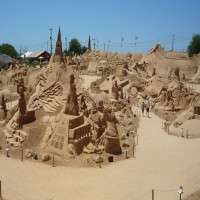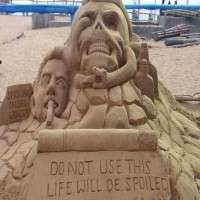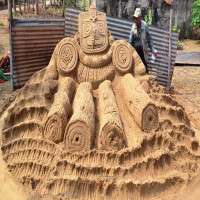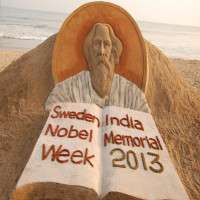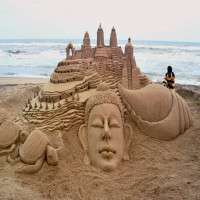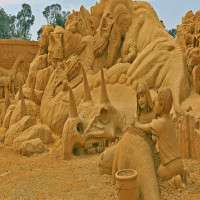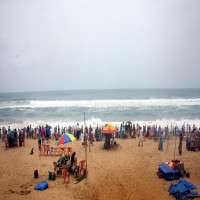 Accommodation
Destination
Meals
Transport
Overall