Would you want to miss some flavor of Indian culture that too on a beach? Well, that's a no-no situation I guess. Lesser are the times when you get to witness a festival which is entertaining and is based on a beautiful pictorial location. Locations matter after all. Imagine being on a shore of a beach, enjoying the wind and the waves along with some exotic cultural performances and other engaging events.
Major attractions of Puri Beach Festival
This festival which happens in the coastal city Puri wasn't known to many earlier but now it has become a talking point for many tourists and explorers.
You will find overlook of heritage of Orissa, some fashion shows, sports, exhibitions and what not. So, if you are in there or planning to visit anytime soon then November is the month for you.
Also Read: This place is all about cultural programmes, rose festival, and spice show
How to reach Puri Beach Festival?
The nearest airport to Puri is in Bhubaneshwar which is about 60 kms away. Puri has its own railway station which has good connectivity through several fast trains from major cities of the country.
You can plan your trip and create your own route to the city with Adotrip's technically driven circuit planner. Click here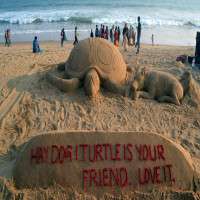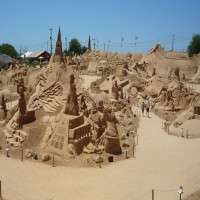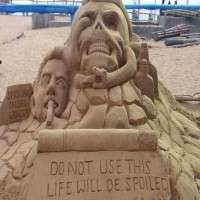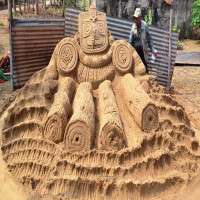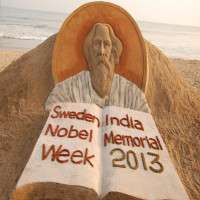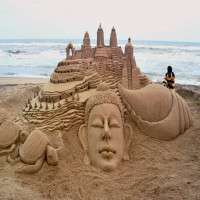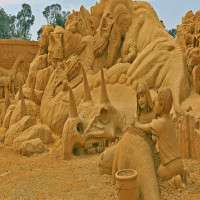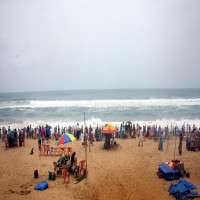 Accommodation
Destination
Meals
Transport
Overall