Even if you know a bit about India and its religions then Lord Krishna is a name which is obligatory and unavoidable. A Hindu mythology character who is worshipped profoundly all over India has an equal significance and honor in Orissa. This festival is dedicated to the stories of Bhagwat Purana and largely revolves around the character of Lord Krishna. His stories are known to even the smallest of Hindu kids and thus it is fun to see people enact them and audience recall them every year.
The festival usually takes place in the month of December or January in the district of Sambalpur. There is a huge gathering of Hindu devotees along with other curious audience which are excited to witness the tales and enjoy them thoroughly.
Major attractions of Dhanu Yatra Festival
The Dhanu Yatra of Orissa is specifically based on the story of Krishna who had visited Mathura to eyewitness the ceremony of "Bow" which was organized by Kansa.
This festival is celebrated in the Sambalpur district of Orissa. Moreover, it is during this festival that the tourist gathers from different parts of the state and also witness various local performances. And what is worth knowing is the fact that these performances are held in the afternoon. Furthermore, there are other entertainment programs which make this occasion a colourful one.
Also Read: One of the major traditional festivals of Kerala organized since 1952
How to Reach Dhanu Yatra Festival?
The nearest airport is Swami Vivekananda Airport and from there you will have to catch a cab or some other means of transportation. The overall connectivity via train route is also quite good, the nearest and if you are planning to travel via road then National Highway 6 connects it with major cities.
You can plan your trip and create your own route to the city with Adotrip's technically driven circuit planner. Click here

10 Days

Entertainment

Odisha
Event date

1 January 2020 - 10 January 2020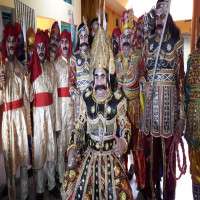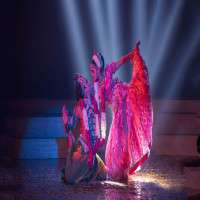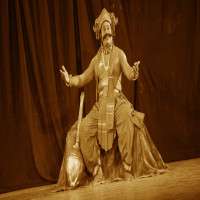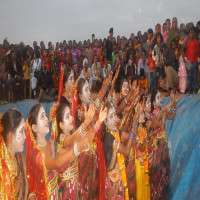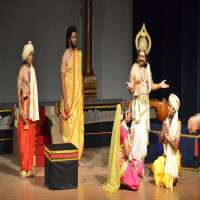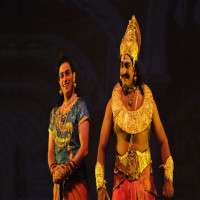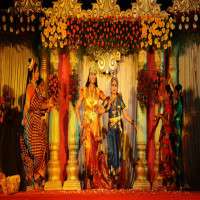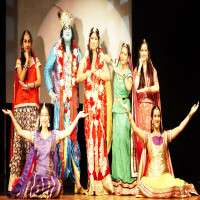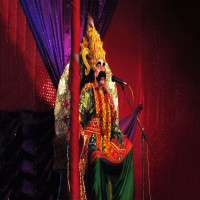 Accommodation
Destination
Meals
Transport
Overall