One of the major tourist attractions of Maharashtra is this Elephanta island which is somewhat 10 km away from Mumbai. It is a small island but is known for its unique culture and of course the cave shrine popularly known as Elephanta Caves. This festival of music and dance happens there each year in order to entertain the visitors as well as the locals.
Major attractions of Elephanta Festival
There is a huge splendid temple of Lord Shiva which has an awestruck architecture. There is a lot to get attracted to in this small piece of land.
In this festival, an idol of Maheshmusrti is illuminated in the cave along with extreme celebrations. You can join this festival in the month of February every year.
How to Reach the Elephanta Festival?
To reach Mumbai, you can catch a flight. The nearest airport is Chhatrapati Shivaji International Airport. The overall connectivity via road is also quite good thus if you are planning a road trip then it would be quite convenient for you. The overall connectivity via train network is also quite good as Mumbai is linked with many of the major cities across the Indian subcontinent.
Also Read: Explore Rajasthan through the lenses of this fest
You can plan your trip and create your own route to the city with Adotrip's technically driven circuit planner. Click here

2 Days

Dance & Music

Maharashtra
Event date

13 February 2020 - 15 February 2020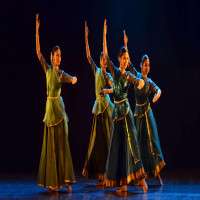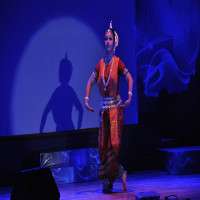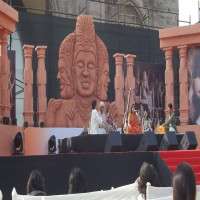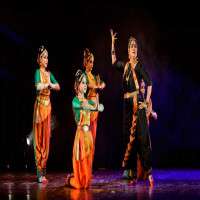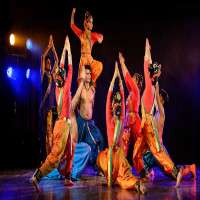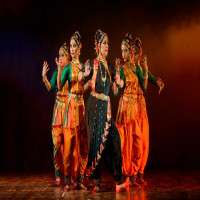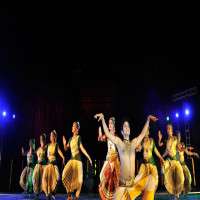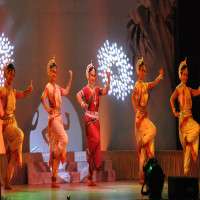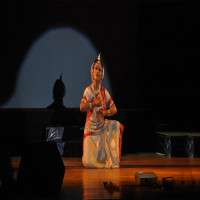 Accommodation
Destination
Meals
Transport
Overall