While you are in the state, you might want some social entertainment and would like to enjoy an evening or two with your companions. For any such mood, you should definitely plan your trip around Banganga Festival which is a popular music festival of the state. It is a two-day festival filled with music and talent from all around the country.
Musicians, whether they are already recognized or are new and fresh talents get a chance to perform on this festival and the evening becomes extra special. The festival takes place in the month of January in Mumbai.
Major attractions of Banganga Festival
The Banganga Festival witnesses great concerts as well as musical performances of some of the renowned artists from all over the country. These performances attract a great number of people from all over the country.
Started in the year of 1992, the Banganga festival has a great number of live classical music concerts and performances of some of the most renowned musicians from all over the country. Moreover, what is interesting to know is the fact that this festival also promotes awareness about the preservation of the historical Banganga tank as well as its environment.
Also Read: Have you ever celebrated the growth of oranges? Tripura does that every year with this festival
How to Reach the Banganga Festival?
To reach Mumbai, you can catch a flight. The Chattrapati Shivaji International Airport and other airports have good connectivity. The overall connectivity via train network is also quite good. Talking about travelling via road then we can say that it would be quite a convenient experience for you.
You can plan your trip and create your own route to the city with Adotrip's technically driven circuit planner. Click here

3 Days

Cultural

Maharashtra
Event date

12 January - 13 January 2020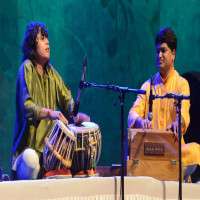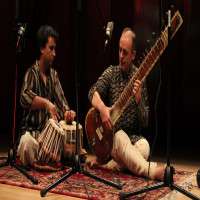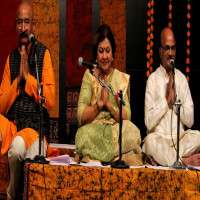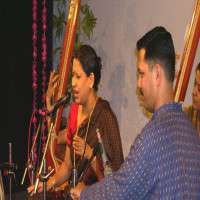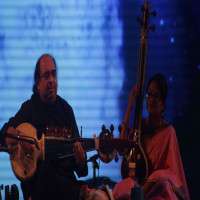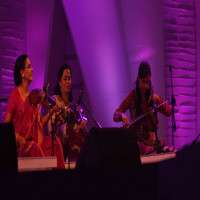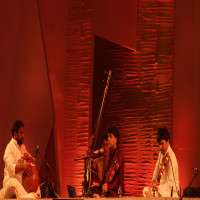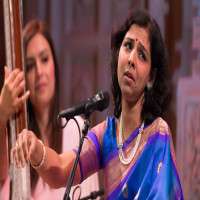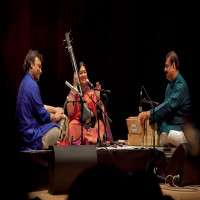 Accommodation
Destination
Meals
Transport
Overall