Qutub Minar being the tallest free-standing towers in the world has a huge fan following and also is a big crowd puller tourist destination of India. It is a heritage monument which dates back to 13th century and due to its old construction and some incidents it got shut down. The efforts to regain this monument is on and Qutub festival is just way of filling life and glory to this tower again.
Major attractions of Qutub Festival
This festival is carried for three days attracting both the national and international tourists.
There are many cultural programs, folk music and dance that illuminates this ancient structure and gives it a reviving energy. One would find some delicious local cuisines, an energetic crowd and a zeal never seen before.
The festival takes place somewhere around November or December.
How to reach Qutub Festival?
Qutub festival is celebrated in the tallest minaret of India, Qutub Minar in the capital city of India, Delhi. Delhi is well-connected to all major cities via air, rail and road. There are several railway stations in the city which have trains reaching to all parts of the country. The Indira Gandhi International airport has flights to all major cities.
Also Read: French Food Festival
You can plan your trip and create your own route to the city with Adotrip's technically driven circuit planner. Click here
Event date

15 November 2019 - 19 November 2019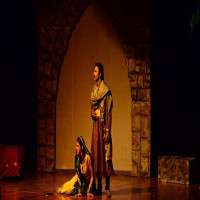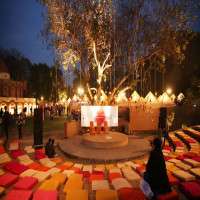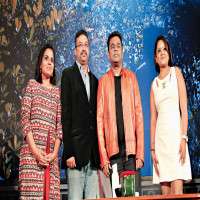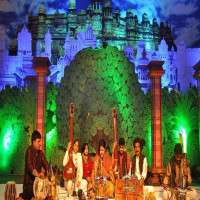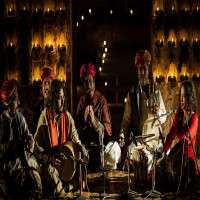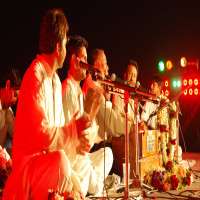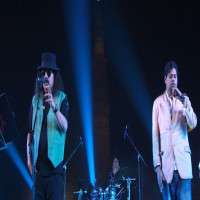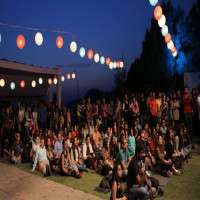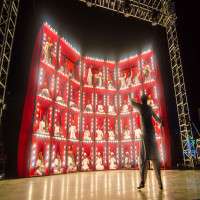 Accommodation
Destination
Meals
Transport
Overall