Organized every year, Lucknow Mahotsav is a 10-day celebration that is loaded up with brilliant exhibitions, delicious cuisines, a few intriguing contests and a ton of enjoyment. The theme of this event is Shaan-E-Awadh-Jashn-E-Lucknow. Lucknow Mahotsav is together organized by UP Tourism and Lucknow District Administration. This is additionally a platform and a shot for exhibiting the ability of the state's experts (uncommon slows down) and neighbourhood entertainers of the state. Promotion of Lucknow Tourism is another intention of this celebration and is run by both national and universal visitors. The glory and modernity of Lucknow, recent Awadh is most likely going to fascinate you.
Major Attractions of Lucknow Mahotsav
This occasion is a festival of the rich culture of the city and a showcase of the traditional plays, Sitar and Sarangi presentations, Thumri, ghazal, and Qawali evenings, energetic parades and Kathak dance exhibitions from artists of Lucknow Gharana.
There are also some exhibitions by Celebrities, popular craftsmen and old classical artists.
If you have an interest in poetry, you can go to Kavi Sammelan and Mushayara, and appreciate the exhibitions of national and neighbourhood artists and shayars.
Also Read: This 5 day music festival is an annual affair at Mehrangarh fort in Jodhpur
Try not to miss delicious lip-smacking treats of Nawabi food. The Mahotsav is enjoyment for cuisines chefs and offers a huge assortment of delicious dishes from a few cooking styles including Kababs, Paranthas, Non-veggie lover luxuries, and Kesaria Doodh.
How to reach Lucknow Mahotsav?
Lucknow is the capital city of the state of Uttar Pradesh. It is well-connected to almost all major cities of the state and other parts of India as well. The city is accessible by air, rail and road. The airport and the railway stations of the city are quite active all the time.
You can plan your trip and create your own route to the city with Adotrip's technically driven circuit planner. Click here

10 Days

Cultural

Uttar Pradesh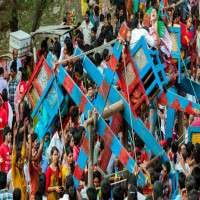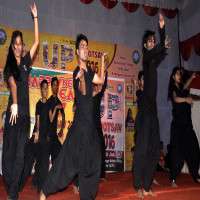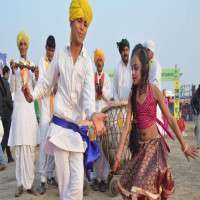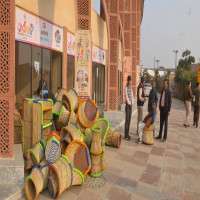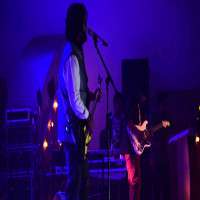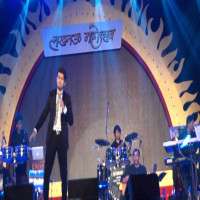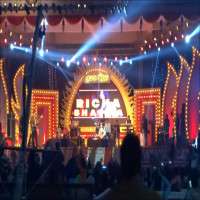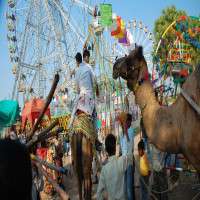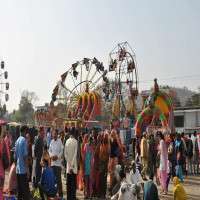 Accommodation
Destination
Meals
Transport
Overall