Have you ever celebrated the growth of oranges? If not then you are so unthankful. Just kidding. Tripura does that every year. The Jampui Hills celebrates the gift of nature every year and shows gratitude to the amazing cultivation of oranges. One should definitely be a part of the festival since the hilly region has an excellent variety of oranges which eventually attracts a lot of tourists hence the name.
Major attractions of Orange & Tourism Festival
The gloomy oranges which are also very juicy and tastes delicious are only cultivated in Jampui Hills of Tripura. You will not find the similar variety or the thanksgiving event anywhere else in the world.
The fiesta takes place in the month of November every year. The numerous trees of oranges and glowing beauty of them will mesmerize you inside out.
How to reach Orange & Tourism Festival?
Agartala is the nearest airport to Jampui hills where this amazing and unique festival is celebrated. It is about 198 kms from there. The nearest railway station is Pecharthal which is 55 kms from Jampui hills.
You can plan your trip and create your own route to the city with Adotrip's technically driven circuit planner. Click here
Also Read: Qutub Festival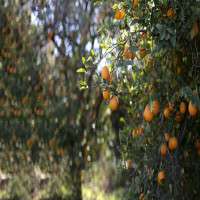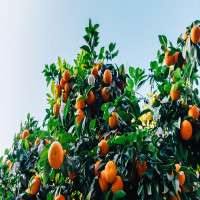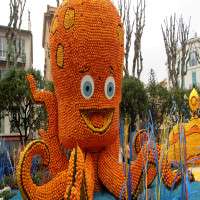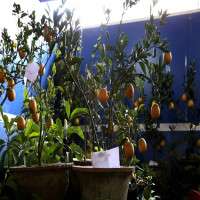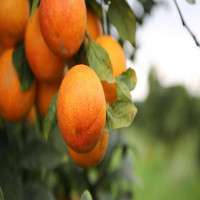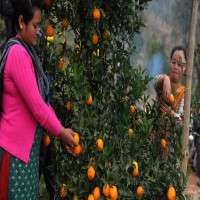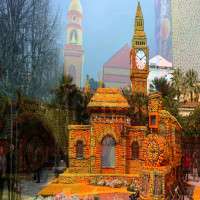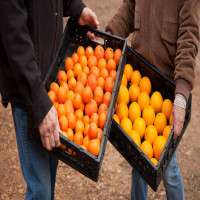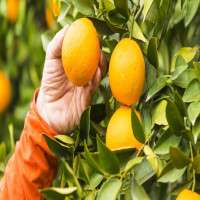 Accommodation
Destination
Meals
Transport
Overall