Races are always fun. Who doesn't enjoy them? We are sure everyone does. It is so exciting to watch people compete with each other enthusiastically with blood running fast in the veins. It is even more thrilling to see a race on boats, isn't it? You cannot deny the buzz and adventure that follows in such a competition. Boat race is an important and consistent event that takes place in the Melaghar region of the state. Undoubtedly, the event attracts a huge gathering and tourists from all over the world.
Major attractions of Boat Race
There is so much in the festival which will instantly catch the attention of anyone present there.
People irrespective of their caste, religion and other parameters get a chance to participate in the competition and then they race with their boats in the river of Melagha.
The winners are awarded with prizes later and thus it is both a celebration and a platform to win and showcase your boating skills.
How to reach Boat Race?
Agartala is the capital city of the state of Tripura and hence is well-connected to all major cities via rail, road and air. Agartala has its own airport and railway station which is connected to many cities around the country and people can easily reach here. There are availability of buses as well from some nearby cities like Shillong, Guwahati etc.
You can plan your trip and create your own route to the city with Adotrip's technically driven circuit planner. Click here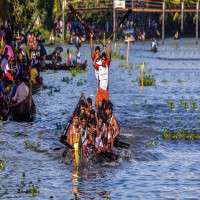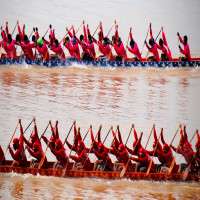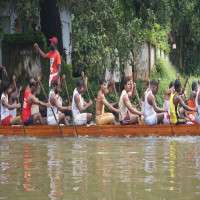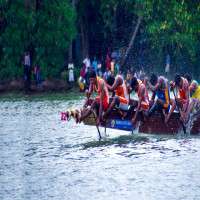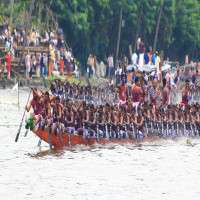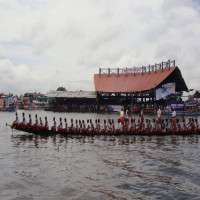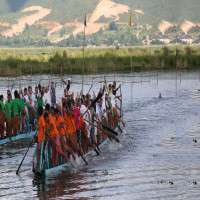 Accommodation
Destination
Meals
Transport
Overall