The beach festival celebration is a new addition of celebrations made by the division to please the requirements of beach lovers. The site of the celebration may vary. Creation of this celebration includes few beach activities like beach volleyball, and other beach sports like a tug of war, kabaddi and so forth. Food courts, various other entertainment programs, fun activities are also arranged depending upon setting and facilities close to the beach.
The idea of Beach Festivals' is to encourage beach activities in A&N Islands give energy to the Islanders and furthermore to the group visitors. Backs off to the flavourful food, crafted works etc. will be set up while the celebration of the festival. In addition, various entertaining games and water sports activities will in like manner be dealt with as a part of the festival.
Major attractions of Beach Festival
There are many water sports exercises which are sorted out as a feature of the Festival. Furthermore, there are many games which are composed regarding energizing more cooperation from the people who come to see and experience this festival. There is even a Fishermen Dinghi race during the celebrations which is quite popular among the people who come to see this festival.
Also Read: Qutub Festival
How to Reach Beach Festival?
By Air - There are many direct flights to Port Blair from Delhi, Mumbai, Kolkata, Bangalore etc. If you are flying from Kolkata and Chennai then it will roughly take you around 2 hours. However, if you are visiting from Delhi and Mumbai then it would take you around 5 hours.
By Ship - The ships sail from Chennai and Kolkata. There are usually around 3-4 sailings on a monthly basis. On an average, a single voyage takes about 60-70 hours.
You can plan your trip and create your own route to the city with Adotrip's technically driven circuit planner. Click here

5 Days

Cultural

Andaman Nicobar
Event date

2 February – 17 March, 2020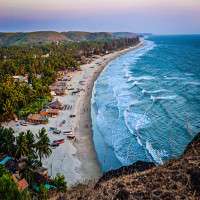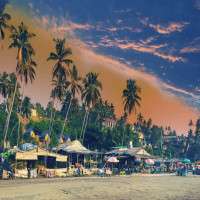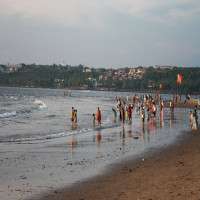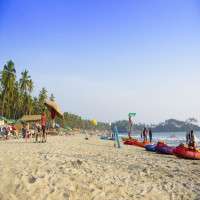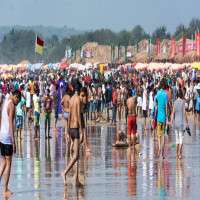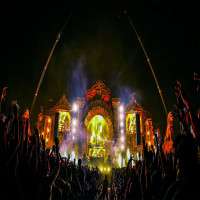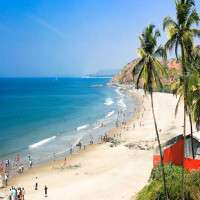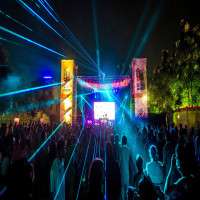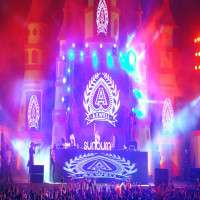 Accommodation
Destination
Meals
Transport
Overall