This fair is so important to the town of Chamba that it has mainly gained popularity because of the fair. It is fair which is organized with a large participation and enthusiasm by the people of the town. Also, this fair showcases a lot of customs and rituals which are done and believed by people for good harvest. Minjar means maize flower and the flower and silk tassels are distributed before beginning the festival.
Major attractions of Minjar Fair
People wear silk costumes, the fair has a custom of sending sweets, money and fruits to relatives.
After that, a Puja is conducted with a procession on a large scale. It continues for a week and maize is believed to be a symbol of faith in God.
How to reach Minjar fair?
The fair is organized in Chamba district of the state of Himachal Pradesh. The nearest railway station is Pathankot which is about 120 kms from there. People can take flights to Chandigarh and then take cabs or other road transports from there.
You can plan your trip and create your own route to the city with Adotrip's technically driven circuit planner. Click here

7 Days

Fairs

Himachal Pradesh
Event date

28 July 2019 - 3 August 2019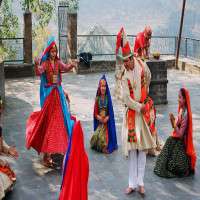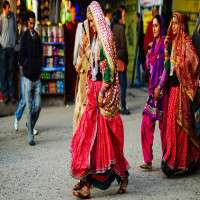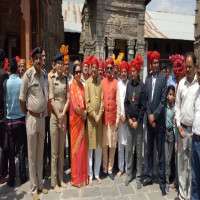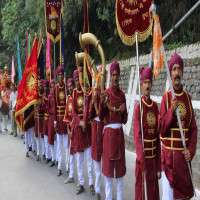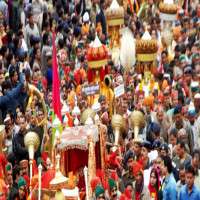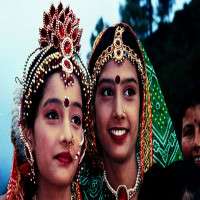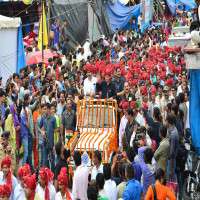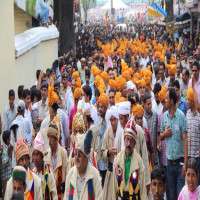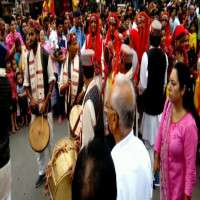 Accommodation
Destination
Meals
Transport
Overall