Did you know that Goa was not always a part of independent India? Yes, it became an Indian state after it got liberated in 1961. It is said that the whole military operation took around three days to successfully do the job well and right. And in honour of that historic event, the Goa Liberation Day is celebrated. It was a point in Indian history that had made our nation completely free from the foreign rule that had lasted for a couple of centuries till then.
History of Goa Liberation Day
It was following the success of Operation Vijay, that Goa was finally relieved from foreign rule. Considered as one of the most significant historic events in Goa's history before and post-independence the military operation had brought a complete end to the long dominion of the Portuguese rule.
Even after the independence of India from British Rule, Goa still remained under the Portuguese. However, looking back to history we get to know that the Portuguese were not quite ready to free Goa and let it assimilate with Union of Independent India. Though there were many requests made from our government to the Portuguese empire regarding this issue but every single one of them went unheard.
Also Read: The saying that Kolkata has 12 months but 13 festivals showcase the intrigue of this festival
Thus, the government decided to take some concrete steps in this direction. Towards the end of 1961, Indian Armed Forces were deployed within the Portuguese occupied boundaries. During this time there were also many rumors which claimed that the Portuguese have supersonic interceptors and air-force on stand-by to defeat the Indian army, but in the end, it was the Indian side who won. It is said that on December 17, 1961 close to 30,000 Indian ground troops successfully conquered the Portuguese navy amounting to 3,000 men which led to the formal closure of the issue and merger of Goa to the Union of India.
Major Attractions of Goa Liberation Day
Celebrated on 19th December on an annual basis, Goa Liberation Day is quite an event to be a part of. On this day, there are torchlight processions that majorly start from three points meeting at the Azad Maidan where everyone pays their tribute to the martyrs. And this customary procession is then followed by a program Sugam Sangeet which also marks the culminating event of the whole day.
How to Reach
By Air. If you are planning your trip to Goa by airways then the best option would be to take a flight to Dabolim airport. This airport is situated at a distance of around 29 kilometers from Panaji. After deboarding the flight, you would need to take some means of transportation like a cab or a bus to reach your destination.
By Road. You can easily travel to Goa from cities like Delhi, Pune, Mumbai, Chandigarh and Kolkata. From these cities, you will need to cover a distance of around 1,875 km, 443 km, 585 km, 2,111 km, and 2,151 km respectively to reach here.
By Train. The main railhead is situated in Margao and two of the major railheads are Madgaon and Vasco-da-Gama. Both of these stations are quite well linked with Delhi, Pune, Mumbai and other Indian cities.
You can plan your trip and create your own route to the city with Adotrip's technically driven circuit planner. Click here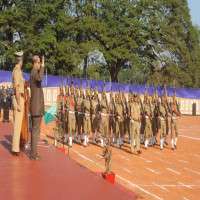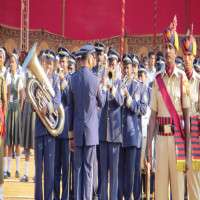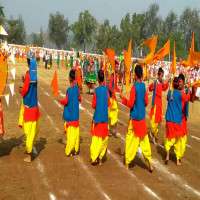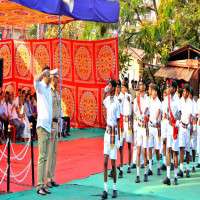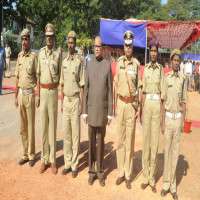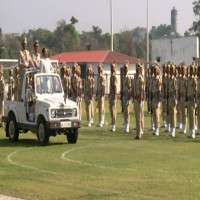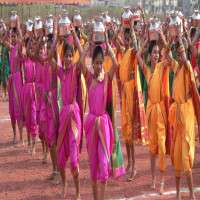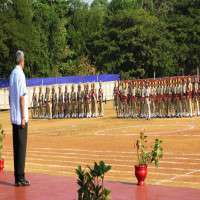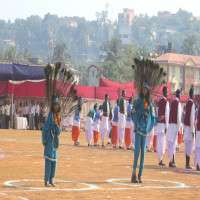 Accommodation
Destination
Meals
Transport
Overall