If you do not know, let me tell you that Goa was not always a part of India, but it became a state of India after India liberated it in 1961 from the Portuguese force which just took three days. 19th December was the date and hence this day is celebrated as the Liberation Day in Goa. Also, this liberation made the nation completely free from the British rule and thus this day is significant in the history of Goa.
Major attractions of Goa Liberation Day
This day is celebrated with torch light processions that start from three locations and meet at Azad Maidan where everyone pays their tribute to the martyrs.
The custom is then followed by a program Sugam Sangeet which is to mark the celebration of the day.
How to reach Goa Liberation Day?
Goa is one of most popular and favorite destinations of people from not only but from outside the country as well. It is very approachable via all modes of transport. Madgaon in Goa is the most visited railway station where many prominent trains reach daily. The Goa airport is also connected to almost all major cities of India.
You can plan your trip and create your own route to the city with Adotrip's technically driven circuit planner. Click here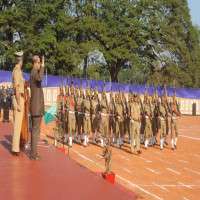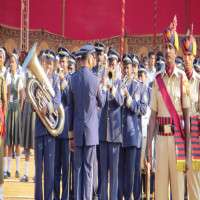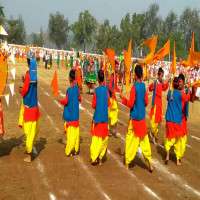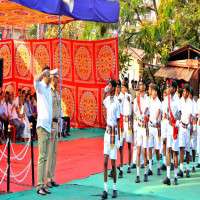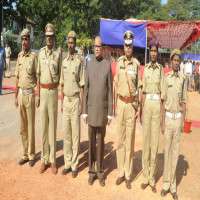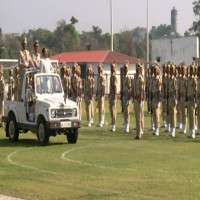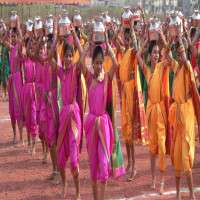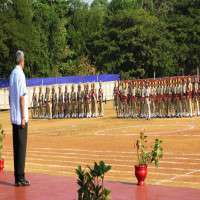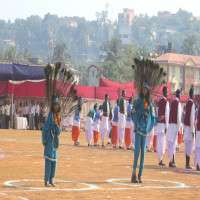 Accommodation
Destination
Meals
Transport
Overall