This festival is celebrated at the hub of music, dance and its forms, Raigarh. The place has made its own identity due to the birth of few known musicians and artists and has proved its worth in the state of Chhattisgarh. Maharaja Chakradhar is the name after whom this festival is being celebrated each year. He was an unforgettable musician and a skilled dancer as well as the former king of Raigarh. The festival is organized by the culture department of Madhya Pradesh government and is one of the most awaited events of the year for musicians, and dancers from across the country.
Chakradhar festival is a concentrated concoction of multiple Indian art forms related to music and dance. Participants can expect sitarists, tabla players, vocalists, classical singers, folk singers, kathak, Oddisi, and Bharatnatyam dancers, and poets all under one roof. This mega event is a feast for art lovers, a vibrant tribute to a gifted artist and is an opportunity to revive the lost charm of all Indian art forms, especially in music.
Major attractions of Chakradhar Samaroh
The festival of Chakradhar is commemorated in the memory of the patron and is a great platform for people from all across the country to showcase their talent in the platform. The music festival happens at the time of Ganesh Chaturthi every year which falls roughly around September or October. This year, the festival is scheduled from 13th to 22nd September, so mark the dates and be a part of this music and dance feast.
Musicians who perform on different instruments and are from diverse genres are expected to grace the festival with their presence. Santoor maestro Pandit Bhajan Sopori, popular Qawwali Warsi Brothers, Sufi Singers Akhtar Brothers, classical vocalists, sitarists have been to the festival and all of these and more artists of this stature are expected to feature in the festival this year too. It certainly is going to be a great experience to watch them perform, isn't it?.
Also Read: A festival where dandiya scores over disco! Here it becomes essential to get the steps right and not miss a beat
How to reach Raigarh for Chakradhar Samaroh?
By Air: Raigarh does not have frequent flights from other parts of the country, hence the nearest airport, in this case, is Raipur which is 203km away from the city.
By Rail: The city is very well-connected to the rest of the country by railway lines and has trains coming in from all major cities of India. One can step down at either RIG (Raigarh) or DAO (Daghora) railway station.
By Road: You can also opt for buses for private transport to reach the city.
You can plan your trip and create your own route to the city with Adotrip's technically driven circuit planner. Click here

10 Days

Dance & Music

Chhattisgarh
Event date

13 September 2019 - 22 September 2019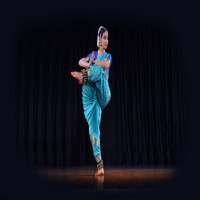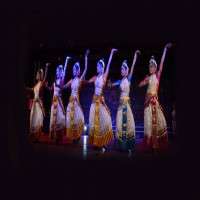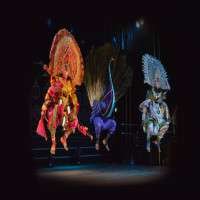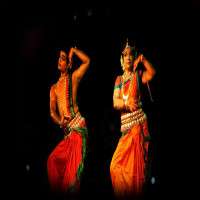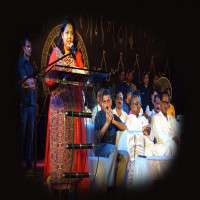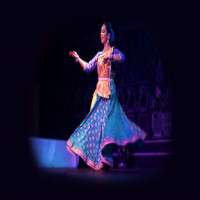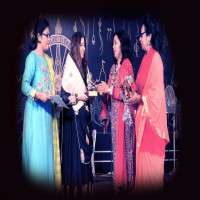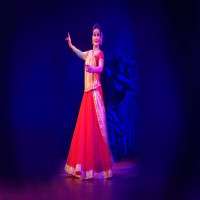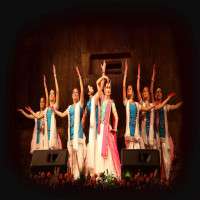 Accommodation
Destination
Meals
Transport
Overall