Recycled, up-cycled and re-purposed - this theme makes this music festival one of the greenest festivals of India. Echoes of Earth Music Festival is a melodious ode to mother nature. If you are wondering why this is the greenest festival then you must know that the stage production and decorations are completed using recycled products. Many known musicians from across the globe perform at the festival.
History of Echoes of Earth
Being dedicated to nature and earth the festival is organized with many sustainable policies in mind. Some of the great features of the festival are: 'leave no trace policy', 'no flex and no plastic zone', waste management policy and solar-powered stages. The festival started in 2016 and it attempts to inspire and encourage people to switch to sustainable ways, by adopting the motto of 3 R's i.e recycle, reuse and reduce.
The festival has garnered international acclaim for being so creative and sustainable at the same time. According to the reports, 80% of the preparations are made using recycled products. The festival was an innovative idea that was conceived by Swordfish Events and Entertainment Pvt Ltd. which is an event and marketing company based in Bengaluru along with Watson's a popular Pub.
Also Read: India's Biggest Food and Music Festival That You Ought to Visit
Major Attractions of Echoes of Earth Music Festival
Art. Local and international artists who participate in the festival create magnificent pieces of art from the junk. These artifacts are not only creative but also show that things can be re-used if we stop looking at them as trash.
Culture. Musicians and instrument players display their unique skills by creating music from the trash utensils and stuff. Themed stages, workshops, museums are also a part of the festival wherein folk music which is an innate part of any culture is performed.
Echoes of Earth 2019
The music festival is scheduled to start from December 7 through December 8 in Bengaluru. This year artists like Acid Pauli, Fakear, Squarepusher, Mathame, Sarathy Korwar, and others will perform.
How to Reach
By Road. Self-drive is great as it lets you explore the place to the fullest. If you are planning to reach Bengaluru by road then you have two options one is to take the inter-state tourist bus and the other is to drive to the city by car or bike. By road one is required to cover approximately 2,100, 980, and 1,900 km from Delhi, Mumbai, and Kolkata respectively.
By Rail. Bengaluru city junction railway station is the nearest to reach the city. Trains from all parts of the country arrive here hence one may consider traveling by train. From the station, one can take a taxi or bus to reach the desired location in the city. Tipu Express, Bangalore Express, Trivandrum Express, and Tuticorin Express are a few trains that can be considered.
By Air. Kempegowda International Airport is the nearest to reach the city. Direct and connecting flights from all the metro cities of India arrive here. From the airport, one can easily get a taxi or a bus to reach anywhere in the city.
You can plan your trip and create your own route to the city with Adotrip's technically driven circuit planner. Click here

2 Days

Dance & Music

Karnataka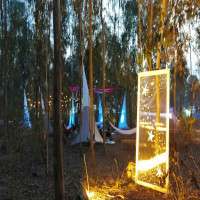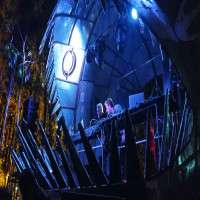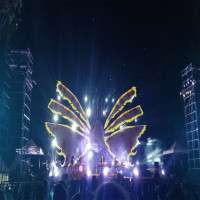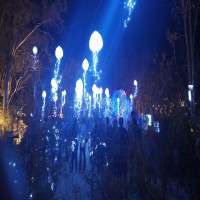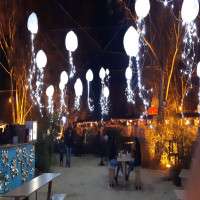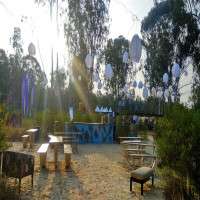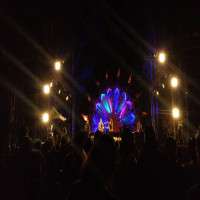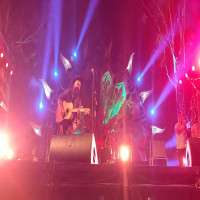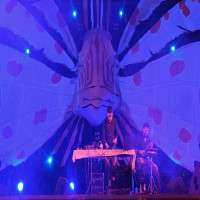 Accommodation
Destination
Meals
Transport
Overall