India is not just home to varied cultures, communities, languages, and religions but it is also home to some assorted flavors in the form of dishes, cuisines, snacks, and street foods. The Navi Mumbai Food Truck Festival is one of its kind festival that is bound to satiate your taste buds and soul. This annual event is participated by start chefs, foodies, and tourists in general from all over the country.
History of Navi Mumbai Food Truck Festival
The festival is organized by Bhukkad Flea along with Amigo entertainment. Food trucks, food stalls, special sections dedicated to regional cuisines and street food are the highpoints of the festival. Apart from the food stalls, there are special sections for kids where they can play around or may also participate in competitions like panipuri eating, grape stomping, dance, and music.
The culture of food trucks is very new to India but its gradually gaining popularity in all the metro cities of India. These food trucks serve the best street food and fulfilling meals that you can grab on the go. These trucks are modified and are converted into a kitchen and a reception counter which is as delightful to watch as the food they serve.
Also Read: A food festival in the state of Meghalaya that is aimed at reviving the old ways of cooking and lost cuisines
The last edition of the food festival happened this year on 16th and 17th March with a trending hashtag of #NOCOOKINGWEEKEND. The festival was visited by the young and elderly both along with their families and friends. The event turned out to be a huge crowd puller that offered celebrated cuisines to the visitors.
Major Attractions of Navi Mumbai Food Truck Festival
Relish 100+ Dishes
The festival features many local and popular dishes, snacks, street foods, and sweets on display. Foodies can taste as many dishes as they like or may opt to taste just the unique regional dishes at the festival.
Navi Mumbai Food Truck Festival 2020
The upcoming festival will be the third version of the festival that is scheduled to be held in February on 1st and 2nd Feb. The venue for the festival is Tandel Grounds, Seawoods in Navi Mumbai. The event will be hosted by Earth Angels Welfare Foundation. The festival features more than 100 dishes from across India.
How to Reach Navi Mumbai Food Truck Festival
By Road. Tourists who are planning to travel to Navi Mumbai by road have to cover approx. 1,400, 2,000, and 970 km from Delhi, Kolkata, and Bengaluru respectively. Tourists can also take inter-state tourist buses to reach Navi Mumbai.
By Rail. Vashi railway station is the nearest station to reach the food festival venue. Trains from all parts of the country arrive here hence one does not need to worry about train connectivity from any part of India. From the station, one can take a taxi, an auto-rickshaw, or a bus to reach the venue.
By Air. Chatrapati Shivaji International Airport is the nearest airport to reach Navi Mumbai. Flights from all metro cities of India like Delhi, Kolkata, Bengaluru, Pune, and Chandigarh arrive here. After checking out from the airport one can take the locally available transport such as a taxi, a bus or an auto-rickshaw to reach the venue.
You can plan your trip and create your own route to the city with Adotrip's technically driven circuit planner. Click here

2 Days

Others

Maharashtra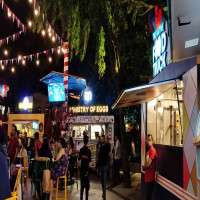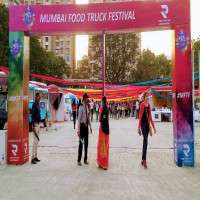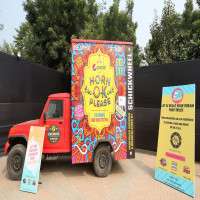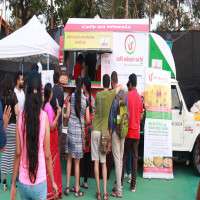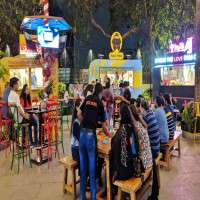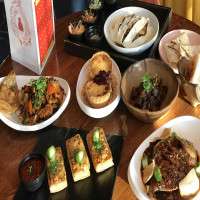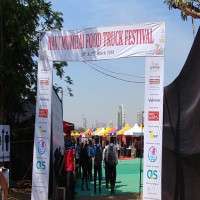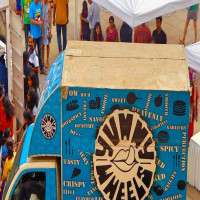 Accommodation
Destination
Meals
Transport
Overall