Celebrated in Mumbai, the Mahindra Blues Festival is known as Asia's largest and also one of the finest Blues phenomenon. It is responsible for bringing some of the most amazing Blues musicians in the world under one roof for over a period of 2 days. The music at this festival is simply exceptional. Held at the Mehboob Studios, Mumbai, this festival essentially celebrates a form of music that has been quite deeply rooted in the need to challenge diversity. The Mahindra Blues Festival, owing to its charm has come out as a great platform for the Indian Blues bands to perform along with the best Blues musicians from all over the world.
Since its inception in the year 2011, this festival has played a very significant role in assimilating some of the most iconic music legends to perform on stage. Some of the popular musicians who have performed at this festival are Buddy Guy, John Lee Hooker Jr., Taj Mahal Walter Trout, and many others.
A Look at Some of the Performers
Beth Hart - The Blues Magazine once dubbed this amazing singer an 'ultimate female rockstar'. She is a Grammy-nominated singer and also a songwriter. Hart comes with an astounding career span of around 20 years and has always been admired for her inspiring work.
Charlie Musselwhite - In his career spanning fifty years, this man has won around 35 awards and has been nominated 12 times for the Grammys. When it comes to music, he is one of the most inspirational guys people want to see perform.
Also Read: In this music festival artists from more than 16 countries come and perform filling the place with a magnetic aura
Sugarray Rayford - His vocals and the art for singing and his taste in creativity is simply exhilarating. So much so that his shows aren't considered as shows in the first place, rather are seen as a poised amalgam of creative expression.
Brandon Santini - He is the kind of musician who is compared with James Cotton and Paul Butterfield. His work and contribution in the art industry is considered unparalleled. He is a multi-award winner and also a founding member of the band, Delta Highway.
Arinjoy Trio - He was the winner of the Mahindra Blues Band Hunt, 2018. Along with him, the trio consists of Sounak Roy, Aakash Ganguly. Together they are known for performing some of the most iconic musical performances from old school to contemporary.
The Mahindra Sanatkada Lucknow Festival
Apart from Mahindra Blues, other two culturally vibrant events are The Mahindra Sanatkada Lucknow Festival and Mahindra Kabira Festival. The Mahindra Sanatkada Lucknow Festival is celebrated with the objective of bringing back the Lucknowi Tehzeeb in the form of pure art. This is the kind of event which involves some of the master craftsmen from various regions of the country. And spanning over 5 days, this is a festival that enjoys some of the most notable and electrifying performances from artists like Shubha Mudgal, Indian Ocean, Dastan Goi, etc. For anyone who is keen on learning and getting a peek into the Nawabi culture and style, this is one of the best chances to do so.
The Mahindra Kabira Festival
After the Lucknow Festival, the most recent addition in the chain of Blues events is the Mahindra Kabira Festival which will be held in the city of Varanasi in the month of November. This primary objective of this festival is to celebrate the spiritual teachings of Saint Kabir.
Famous Food and Clothing of Mumbai
Mumbai can be easily called the urban capital of India. This is a place which is quite famous for some of the most amazing cultural nuances which India as a nation has to offer. Yes, Mumbai is particularly famous for its food. Some of the most popular cuisines here include Vada Paav, Butter Chicken, Bhel Puri, etc. As for the clothing, people here like to wear modern and trendy clothing.
How to reach Mumbai?
By Air - Mumbai has its own airport - Sahara International Airport. It receives direct flights from nearby and major cities such as Delhi, Mumbai, Pune, Bangalore etc.
By Road - Travelling to Mumbai via road is a great experience owing to its great road connectivity. You can travel here hassle-free via Delhi, Pune, Hyderabad, Bengaluru. It will take you an overall timeframe of between 15 to 22 hours, depending upon your location, to reach this city.
By Train - Mumbai has very good connectivity via rail network. You can easily get a train from nearby and major Indian cities like Delhi, Hyderabad, Kolkata, Bangalore. August Kranti, Rajdhani Express, Gitanjali Express, Konark Express are some good options if you are planning on travelling to Mumbai via train.
You can plan your trip and create your own route to the city with Adotrip's technically driven circuit planner. Click here

2 Days

Dance & Music

Maharashtra
Event date

8th February-9th February 2020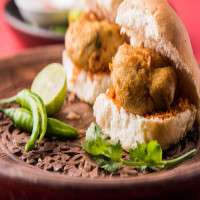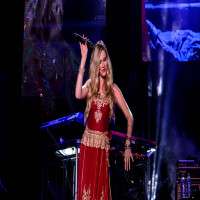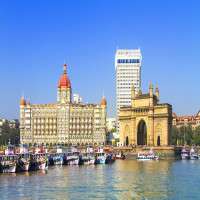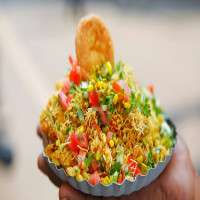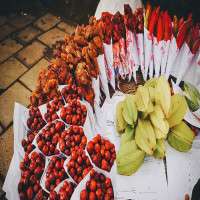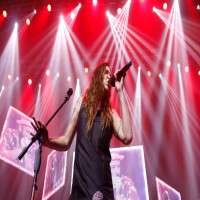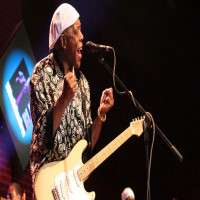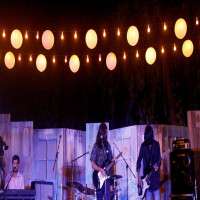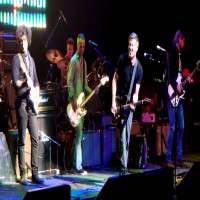 Accommodation
Destination
Meals
Transport
Overall