Music is one thing, but Sufi music is certainly way beyond words. It's a different feeling altogether. The composed poetry, the soothing rhythm, the overpowering emotions define Sufi music at its best. One of the most unrealistic experiences of Sufism can be taken in the India's most popular World Sufi Festival which is celebrated every year in Jodhpur and Nagaur in the state of Rajasthan. The festival brings forth artists from all over the country to showcase their treasure talent and blow away the minds of the audience.
The festival first starts at the Nagaur fort and then resumes in Mehrangarh fort of Jodhpur. The days and nights are filled with amazing music and dance performances which are hard to get out of your mind. People thoroughly enjoy this 6-days festival and take back the best of music from there.
Major attractions of World Sufi Festival
Amazing sufi artists performing for breathtakingly beautiful poetry and music under the sky.
Beautifully lit Nagaur and Mehrangarh fort which adds on to the total experience and makes it even more memorable.
How to reach World Sufi Festival?
The festival is held both in Nagaur and Jodhpur which are easy to commute to in the state of Rajasthan. Jodhpur is one of the most popular cities in the state and hence is well-connected to all the major cities of India via air, road and rail.
Also Read: Hampi Festival
You can plan your trip and create your own route to the city with Adotrip's technically driven circuit planner. Click here

2 Days

Dance & Music

Rajasthan
Event date

14 February - 15 February 2020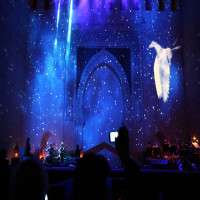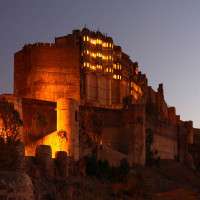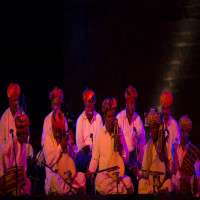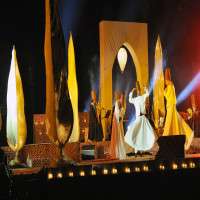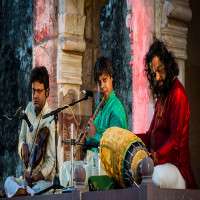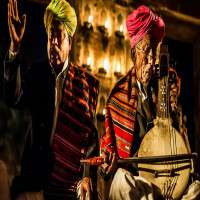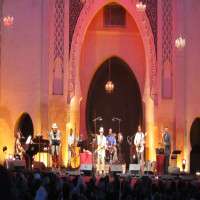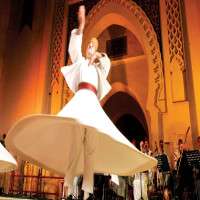 Accommodation
Destination
Meals
Transport
Overall
Kundan Kumar
June 6, 2019 at 05:33 pm
Accommodation

Destination

Meals

Transport

Overall
Kundan Kumar
June 6, 2019 at 05:32 pm
Accommodation

Destination

Meals

Transport

Overall
Kundan Kumar
June 6, 2019 at 05:07 pm
Accommodation

Destination

Meals

Transport

Overall
Kundan Kumar
June 6, 2019 at 05:03 pm
Accommodation

Destination

Meals

Transport

Overall
Kundan Kumar
June 6, 2019 at 04:57 pm
Accommodation

Destination

Meals

Transport

Overall