In India, music, especially Sufi music and the very concept of Sufism is considered as a way of connecting with one's inner-self and finding the divine within. Yes, the musical retreat which has been present on the mystical lands of India since ancient times is simply beyond words. It is an incredible melange of poetry, soothing rhythm, emotions all blend into one.
And this is what precisely the World Sufi Festival happening in Rajasthan depicts in its essence - a way of transcending personal identities via the soul of music. The major highlight of this festival is that it is known for bringing together artists from all over the country to showcase their talent to the audience.
This year as well, the festival will be held at Mehrangarh Fort (13th-16th Feb) before moving to the Nagaur Fort (18th-20th February). Talking about Mehrangarh Fort, it sits dramatically at the top of Jodhpur city perched under the immense sky. The major part of this festival taking place in this fort is filled with nights of revelry, fun, music and classical dance performances.
Also Read: This festival is an ideal combination of fire-dances, singing, kalabazi and so much more
Major Attractions of World Sufi Festival
Presented by the Mehrangarh Museum Trust, the World Sufi Festival is an incredible concoction of great talent from all over the globe. Various artists take part in this festival to showcase their caliber under the starlit sky of the royal Rajasthan. Earlier artists like Madan Gopal Singh, Irfan Tuqfail, Rura from Scotland, The Kurdish Sufi Qaderi have performed here. The very aim of this festival is to particularly highlight the soulful music which has been a part of our culture since ancient times. During the whole time frame, the fort of Mehrangarh reverberates with cultural ecstasy, coming across as a memorable experience.
The main action of this festival starts on the 2nd day when the celebrations start early in the morning. People, generally after having a heavy breakfast head to the fort and take part in the joyful celebrations. These celebrations continue on both 2nd and 3rd day. On the fourth day, people can attend the last dawn concert happening at Jaswant Thada.
How to Reach
By Air. Planning a trip to Rajasthan via flight is quite a good option. Jodhpur Airport is well connected with other Indian cities like Delhi, Pune, Mumbai, Udaipur and Jaipur. After deboarding at Jodhpur airport, you would need to take a cab or some other means of transportation to reach the fort or your hotel. From the airport, Meharangarh Fort is located at a distance of around 8-9 km.
By Road. One of the best ways to travel to Jodhpur would be via the road network. Being in the company of your friends while traversing the roads to Jodhpur, Rajasthan will be a memorable experience for you. Jodhpur is well connected with other cities like Delhi, Pune, Mumbai, Kolkata etc. From these places, you would need to cover a distance of around 628 km, 1,103 km, 975 km, 1,867 km respectively.
By Train. Travelling to Jodhpur can be a really great experience, especially via trains. The train network has good connectivity with other cities like Delhi, Pune, Mumbai, Kolkata. Some good options to travel via train would be Corbett Park Link Express, Jodhpur Express, Kalka Mail.
You can plan your trip and create your own route to the city with Adotrip's technically driven circuit planner. Click here

2 Days

Dance & Music

Rajasthan
Event date

14 February - 15 February 2020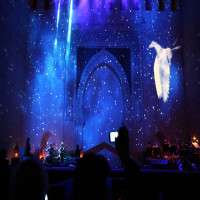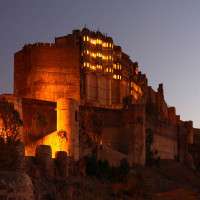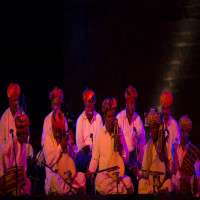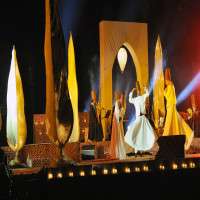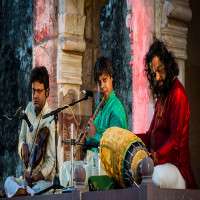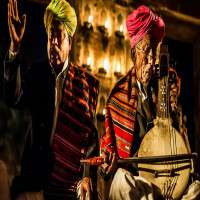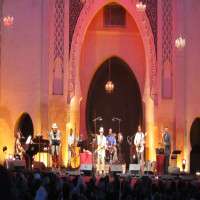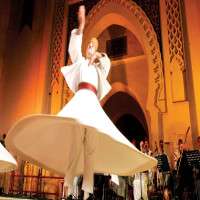 Accommodation
Destination
Meals
Transport
Overall
Kundan Kumar
June 6, 2019 at 05:33 pm
Accommodation

Destination

Meals

Transport

Overall
Kundan Kumar
June 6, 2019 at 05:32 pm
Accommodation

Destination

Meals

Transport

Overall
Kundan Kumar
June 6, 2019 at 05:07 pm
Accommodation

Destination

Meals

Transport

Overall
Kundan Kumar
June 6, 2019 at 05:03 pm
Accommodation

Destination

Meals

Transport

Overall
Kundan Kumar
June 6, 2019 at 04:57 pm
Accommodation

Destination

Meals

Transport

Overall