Kumbh Mela is one of the biggest religious events that take place in this world. It is known to be the largest human gatherings on Earth and hence is a unique event. It is attended by people from all around the world, some come with a belief of purifying all their sins by bathing in the holy rivers of India, others come with an intention of exploring the uniqueness and the beauty of the religious gathering, all in all this festival is more than just a fair.
Faith sees invisible, believes the unbelievable and receives the impossible. Faith is one of the most powerful feelings which can even move the mountain. This feeling is also put forward for God. There are hundreds of religious festivals which people celebrate with their faith. Kumbh Mela is a Hindu pilgrimage where people come with faith in their hearts only to bathe in the sacred river of the most sacred places of India. There are in total four fairs which are known as Kumbh Melas. These fairs are held at four religious places namely Prayagraj, Haridwar,Ujjain and Nashik.
The fair is held periodically in any one of these places according to its rotation. Also, the Maha Kumbh Mela happens after 12 years at any given religious destination. There is an Ardh (Half) Kumbh Mela that is held in Haridwar and Prayag in every sixth year. In 2019, Ardh Kumbh Mela is being held in one of the most sacred places of India, Prayagraj, Uttar Pradesh.
Also Read: An important Jain festival which is held after every 12 years
Major Attractions of Prayagraj Kumbh Mela
This city is known for the 'Sangam' which means confluence of three sacred rivers: Ganges, Yamuna, and Saraswati.
This event is of great religious significance and attracts a lot of pilgrims and tourists to experience a large gathering full of faith.
In the last Kumbh Mela held in Prayag, an estimated 120 million people visited in a period of two months. It is starting on 15th January 2019 and will end on 4th March 2019.
Source: PIB India
How to reach Prayagraj Kumbh Mela?
People can easily reach Prayagraj by air, rail or road. Prayagraj airport has good connectivity with all major cities of the country. People can also travel by rail or road as there are easily accessible trains from most areas to the Prayagraj railway station and buses are also available from nearby destinations.
You can plan your trip and create your own route to the city with Adotrip's technically driven circuit planner. Click here

47 Days

Religious

Uttar Pradesh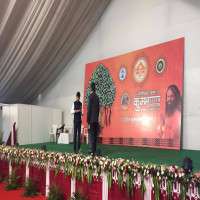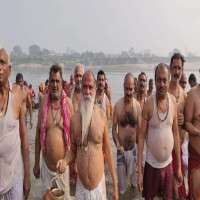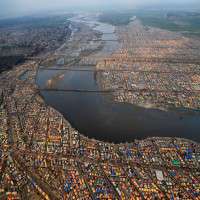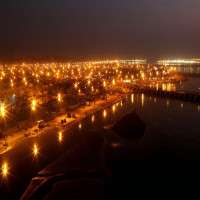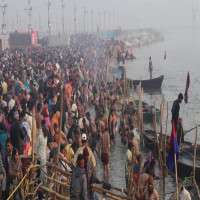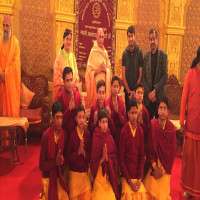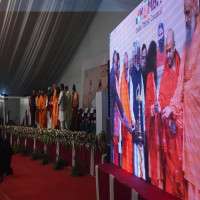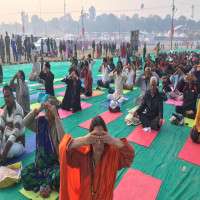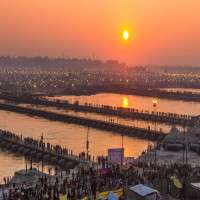 Accommodation
Destination
Meals
Transport
Overall