Cochin is gearing up again this winter and is coming up with one of the grandest carnivals of India known as Cochin carnival. It is organized in Kerala at the Kochi fort where people get together to celebrate all their joy and delight in a form of a festival. Cochin festival is very famous and is attended by a large number of audiences every year. Cochin Carnival is being celebrated from colonial era when Portuguese used to welcome New Year with extreme joy and enthusiasm, the tradition stayed in continuation and people still gather at Kochi fort to make the most of the going year. Kerala has always been one of the most delightful states of India. The aura and charm of the state can be seen through its events and festivals and Cochin Carnival is one of that.
Major attractions of Cochin Carnival
The fete has all the reasons to attract a crowd from all parts of the country. It has the participation of best of talent, it has adventure activities, it has great ambience.
There are many games and prizes which keep the audience engaged in all its days. The carnival sees the maximum crowd on the New Year's Day.
Also Read: Celebrated in Ludhiana, it is believed that by worshiping Snake God on this festival barren women can become fertile
The event is celebrated mostly in the last week of the month of December.
How to reach Cochin Carnival?
Cochin carnival is celebrated in the city of Kochi in Kerala. It can be reached conveniently via air, road and rail. Kochi has its own international airport known as Cochin international airport. Kochi railway station is also very well-connected to all major cities of India.
You can plan your trip and create your own route to the city with Adotrip's technically driven circuit planner. Click here
Event date

25 December 2019 - 1 January 2020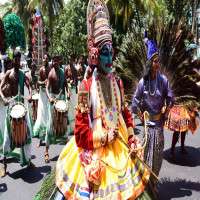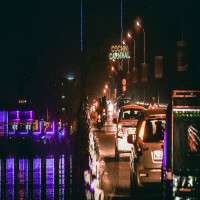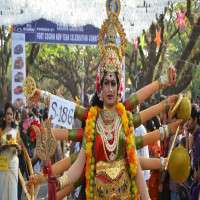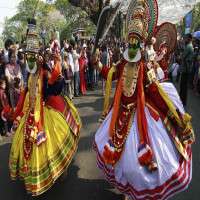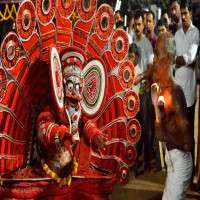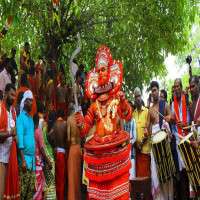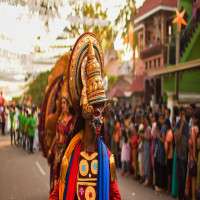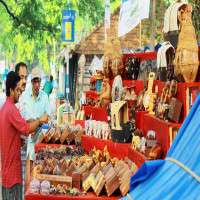 Accommodation
Destination
Meals
Transport
Overall