Sonepur Mela also known as the Harihar Kshetra Mela is one of the biggest cattle fairs in India. The fair is a huge attraction for people to buy or sell elephants, horses, dogs, birds etc. It is amusing for people to see these animals at the banks of the river Ganga. The festival takes place in the month of November on the auspicious day of Kartik Purnima. It is a month long fair usually and attracts a lot of population from around the nation. The Mela is a historical fair which date back to the time of the first ruler of India, Chadragupta Maurya, who took the opportunity of the fair to buy elephants and horses for his army.
Major attractions of Sonepur Mela
You will see an extensive range of beautifully decorated elephants in the Mela which are lined up for sale. It is one of the biggest and most famous fair in the country where you will get to all kinds of animals from a rat to big huge elephants.
The fair is extremely vibrant with a lot of people from different cultures and traditions coming to experience the fun of it and also to buy some amazing species of animals.
How to reach Sonepur Mela?
Sonepur is connected well via rail and road both. Patna or Hajipur is the nearest railway station which is connected to most of cities of the country. You can then take a taxi or bus from there to the Sonepur city.
Also Read: Uttarayani Fair
You can plan your trip and create your own route to the city with Adotrip's technically driven circuit planner. Click here
Event date

21 November 2019 - 22 December 2019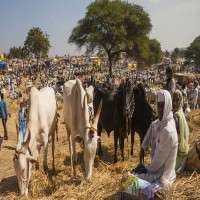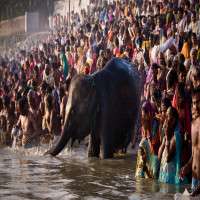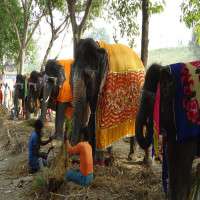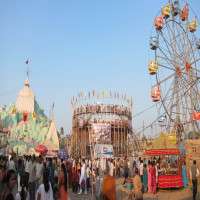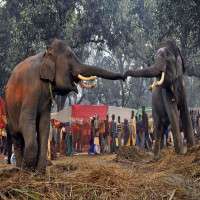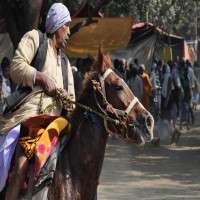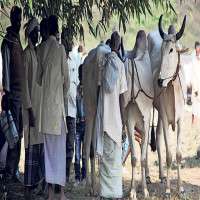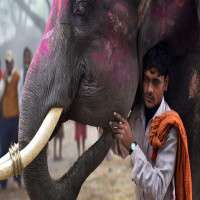 Accommodation
Destination
Meals
Transport
Overall