Since Assam is the house for some of the biggest tea estates, it becomes necessary to celebrate its contribution to the nation. It is the largest tea producer in India and thus people of Assam celebrate the Assam Tea Festival. Jorhat is the place which is known for its beautiful lush green tea gardens and it is the place where the festival is celebrated. This festival is full of music, fun and tea of course. People enjoy this time the most and make the most of this season to commemorate their hardwork.
Major attractions of Assam Tea Festival
The festival gives a chance to enjoy various activities like safaris, playing golf, eating delicious food, shopping and lots of entertainment.
The festival is mainly celebrated in the winter season anytime between November to January.
Also Read: Fete De Pondicherry
The beauty of Assam is not something one can miss and thus it is one of the best highlights of the festival where people merry and get along with each other amidst a surreal natural beauty.
How to reach Assam Tea Festival?
The festival is celebrated in Jorhat which is well-connected to many cities via rail. It also has its own airport which is connected to cities like Bangalore, Guwahati and more.
You can plan your trip and create your own route to the city with Adotrip's technically driven circuit planner. Click here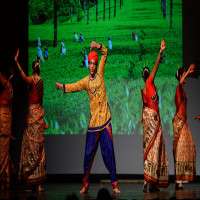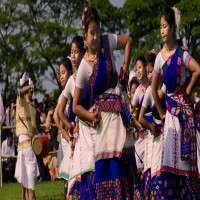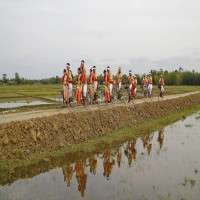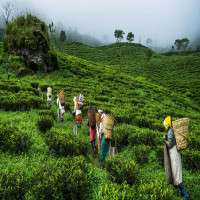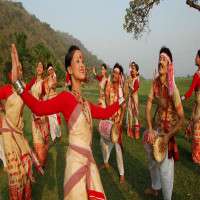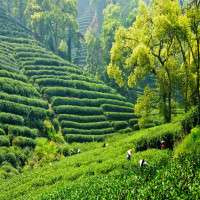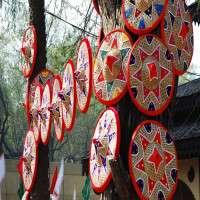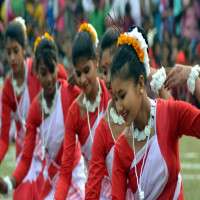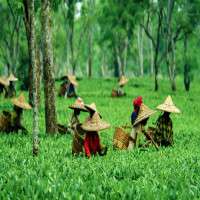 Accommodation
Destination
Meals
Transport
Overall