Kalbelia is not just a dance form but a form of dignity and honor for Rajasthan and Kalbelia community and culture. It is a highly dignified and cherished forms of art in Rajasthan and is recognized by UNESCO as well which again describes how valuable this folk-dance form is.
It is celebrated enthusiastically by the people who perform as well as people who are viewers. It is enjoyed with a lot of zest and is shown in many parts of India on different occasions. To be a part of this festival, make a trip to Rajasthan soon.
Major Attractions of Kalbelia Dance Festival
Kalbelia women performing the beautiful folk-dance form with the men accompanying them with musical instruments known as 'Poongi' and more.
The music for the dance is an oral tradition of the tribe which makes it even more interesting.
They also perform some acts of acrobats in between which shows their flexibility and talent.
Also Read: This is test event
The black yet vibrant attire worn by the women which is in connection to snakes.
How to reach Kalbelia Dance Festival?
Kalbelia Dance is performed at various parts of the state of Rajasthan. It is now an integral part of the culture of Rajasthan. If you wish to attend the Kalbelia dance festival, Thar desert is where you to need to visit. Jodhpur junction railway station is the nearest railway station from Thar desert with great connectivity. Ahmedabad Airport is the nearest international airport serving around the city. One can easily get taxis and buses from nearby cities to capture the Kalbelia Dance Festival this time.
You can plan your trip and create your own route to the city with Adotrip's technically driven circuit planner. Click here

1 Day

Dance & Music

Rajasthan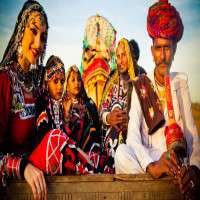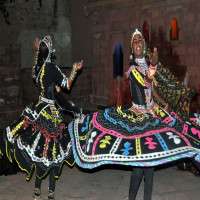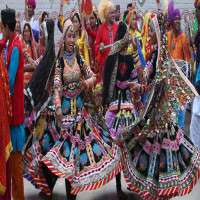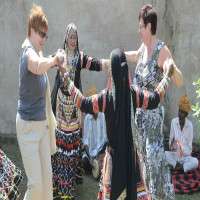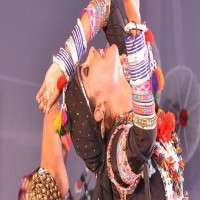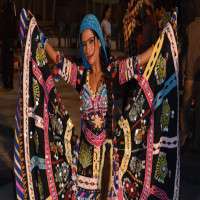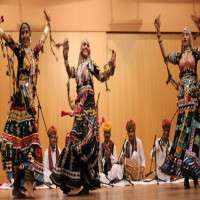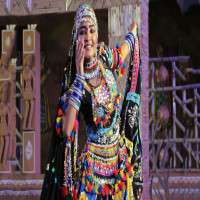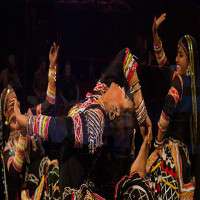 Accommodation
Destination
Meals
Transport
Overall