It is a Hindu pilgrimage place which has many old-age temples attracting a lot of Hindu devotees to the place but that does not mean it is all that it has. Apart from temples, the place is a solace having beaches, natural beauty and scenic views all around.
With its perfect shorelines and amazing scenes, Gokarna is a Hindu visit town in Karnataka and a recently discovered center point for shoreline devotees and hippies.
Located on the shoreline of Karwar, Gokarna is a residential area in Karnataka, mainly known for two reasons - its beaches and temples. Gokarna, Karnatakacan be different things to various individuals. Consistently groups of tourists visit Gokarna looking for sacredness and salvation on one hand and relief on the other. The out of the town shorelines are the major attraction points to the life of the town. Palm clad beaches are spotted with foreign visitors and a few Indians are seen over. Gokarna isn't expectedly crowded. The shorelines are intended for a moderate, relaxed holiday and everything on the beach goes at the same relaxed pace. Loaded with coconut and palm trees, the sea and clean sands, Gokarna is a 'one of its kind place' in the country.
In fact, Gokarna is divided into two sections, one that is for the religious fan who comes to look for blessings of Shiva, and the other of the pleased traveler searching for some peace and calm in nature's lap. Due to its developing ubiquity, a few hotels and eateries have come up in Gokarna. The temple town is presently a developing beach destination offers something to various sorts of visitors with its natural excellence and its history immersed in mythology.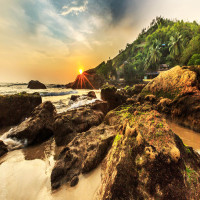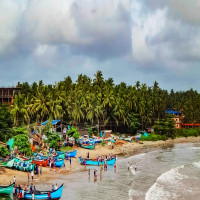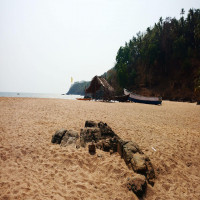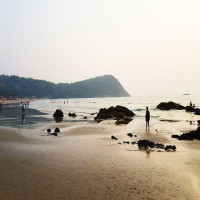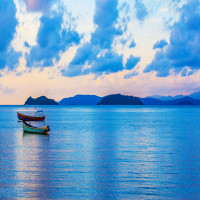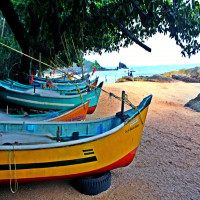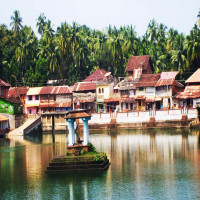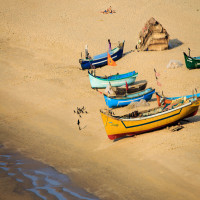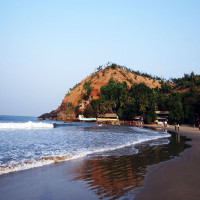 Accommodation
Meals
Transport
Destination
Overall