Do you know? The highest cricket ground in the world is in Chail in Himachal Pradesh which is a major tourist attraction for cricketers, cricket lovers and everyone else. It is located at an altitude of18,08 ft. Chail was found by Maharaja Bhupinder Singh who was a lover of cricket and made Chail its summer capital. Other than that, it is a beautiful place and is an apt tourist place of the state.
Encompassed by rich greenery and entrancing views from such an extraordinary height, known as an explorer's heaven, Chail, Himachal Pradesh will undoubtedly give a visitor an unforgettable travelling experience to a visitor. This place is popular for having the world's most notable cricket and polo grounds and has a rich resort located on three peaks.
This is an ideal destination for visitors searching for a relaxing and calm location that is far away from the bustling tourist locations in this state.Top Tourist Attractions in Chail are Siddha Baba ka Mandir, Cricket Ground, Kali ka Tibba, Maharaja's Palace, Gurudwara Sahib, Chail Military School, Chail Sanctuary etc.

Hill Station

Himachal Pradesh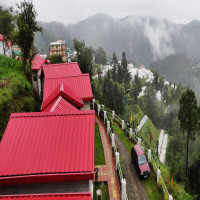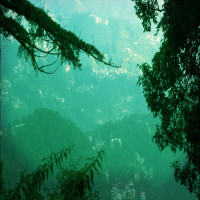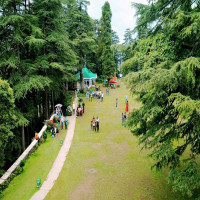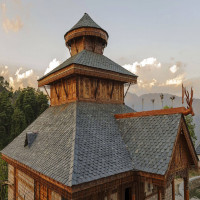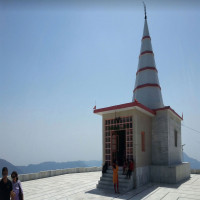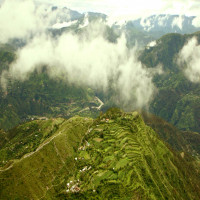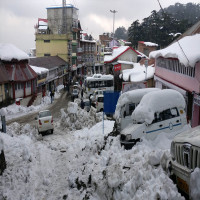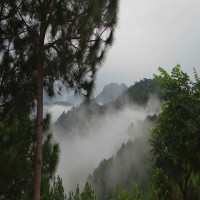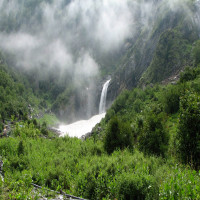 Accommodation
Meals
Transport
Destination
Overall