We cannot deny that the state of Chhattisgarh is blessed with many pilgrimage sites which are all very famous among the people of the nation. The same paradise of pilgrims has this 77-meter-long structure known as Jaitkhamb standing as a symbol for Satnam religion. It is the tallest Jaitkhamb in the world and is quite an attention-seeker.
Giroudpuri Dham, Chhattisgarh enables visitors to feel better and agreeable to appreciate the sun's scorching rays, water activities, nature's magnificence, rich green with windfall around and so forth.
Top attractions in Giroudpuri Dham
Giroudpuri Mela
Also Read: The Vintage Village Affair
Visit the Giroudpuri Mela where a number of travelers reach to this place to explore the culture and to know the tradition followed by the locales. Experience the rituals and know the history behind the Mela.
Amrit Kund
Reveal the history of this amazing destination and the kund is just one km. away from Giroudpuri Dham. Not just Kund is the main point of attraction, adore the lush green surroundings of the place.
Satnami Panth
Guru Ghasidas; the founder of the Satnami Panth born in a farmer family and later rose up as Guru Ghasidas. It is believed that he did tapasya for a long time under the Auradhara tree.
Amrit Kund
Sited just one km. from the Giroudpuri Mela and it is considered as an ancient Amrit Kund alongside it is believed that water is sweet of the Kund.
Things to do near Giroudpuri Dham
Baloda Bazaar – enjoy the unique style of dance, music, and drama

Madky Dweep island- an incredible spot for excavation

Bethel Church- experience the sense of peace and joy here
Best time to visit Giroudpuri Dham
May and June are the best time period to visit the Giroudpuri Dham.
How to reach Giroudpuri Dham?
You can plan your trip and create your own route to the city with Adotrip's technically driven circuit planner. Click here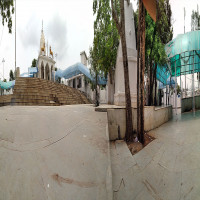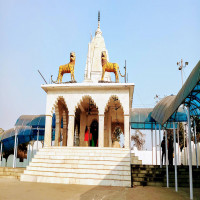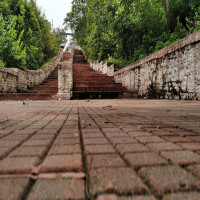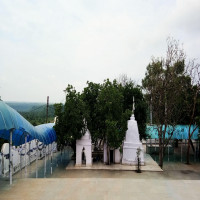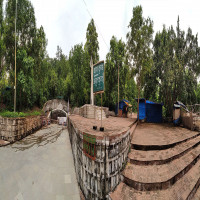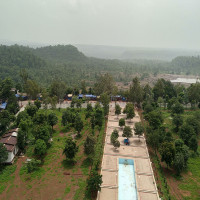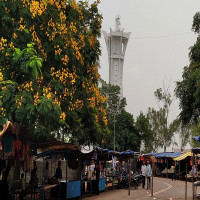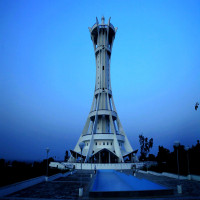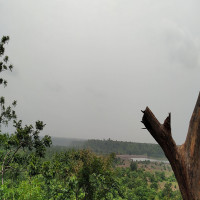 Accommodation
Meals
Transport
Destination
Overall