Who doesn't want to travel the most exotic and scenic destinations of our country? The Nyoma village which is situated in the Leh district on the banks of the charming Indus river. This place is really interesting to explore owing to the fact that it is somewhat remote and offers a lot of substantiality within its circumference. So, if you plan to visit someplace really exotic and peaceful then you can consider visiting the Nyoma village.
Places to visit in Nyoma
The Pangong Lake is located at an altitude of 14,100 ft and is situated at a distance of around 280 km and would cost you a 6-hour drive to reach this place. The vibe of this place is really amazing to experience and cherish. Read More..
The Tsomoriri lake is situated at a height of 15,000 feet and is located at a distance of around 240 km from Leh. The shape of this lake is like a pearl and that is what makes it an amazingly different tourist attraction to explore. Read More..
Things to do in Nyoma
The Magnetic Hills are really an interesting option to discover and get astonished upon. What happens here has really enticed the tourists and scientists alike. Here the cars start rolling uphill on their own. Read More..
Also Read: One of the 51 Shakti Peethas, this ultimate faith temple is dedicated to the Baba Balaknath
The Nubra Valley is famous for the incredible views which it offers to the tourists along with hospitable people. Here, you can also get to experience the much famous Shangri-La. Read More..
Events and festivals in & around Nyoma
This festival is quite famous in the Tibetan Buddhism. This festival also marks the beginning of the first day of the New Year. Read More..
Sindhu Darshan
The Sindhu Darshan Festival is held on a full-moon day. This festival is held for a total time period of three days. This festival was started in the year 1997 in the month of October. And owing to its significance it also attracts a very large number of population.
Tak Tok Festival
The Tak Tok Festival is celebrated in the month of July and August on the 10th day of Lunar calendar drawing a great number of devotees on an annual basis. Moreover, it is believed that people who take part in this festival are protected from any kind of evil things which they might come across in their life.
Best time to visit Nyoma
The months from September to May is the best time to visit Nyoma. These months are quite ideal for the purpose of sightseeing. And you can also get to know about various nuances of this place.
How to reach Nyoma?
By Air - The closest airport is the Leh airport which is situated at a distance of around 167 km from Nyoma. From this place, you will need to hire some sort of transportation to reach Nyoma.
By Road - You can surely consider visiting to Nyoma via road.
By Train - The nearest railway station is Kathua. And it makes the whole travelling experience quite smooth for the travellers.
You can plan your trip and create your own route to the city with Adotrip's technically driven circuit planner. Click here

Religious

Jammu And Kashmir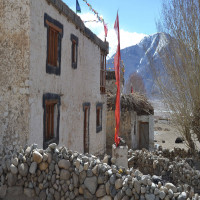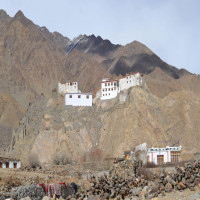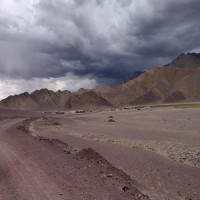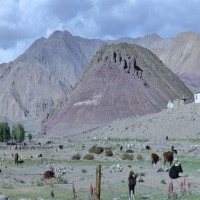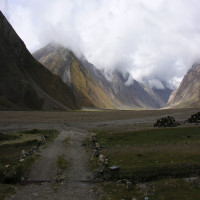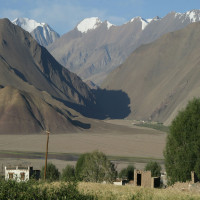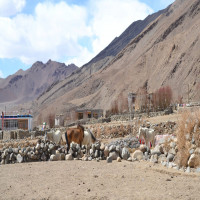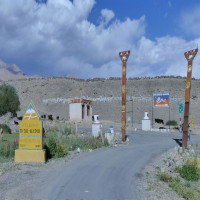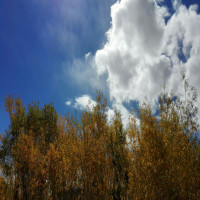 Accommodation
Meals
Transport
Destination
Overall