Located in the lower parts of Ladakh, Alchi is a very beautiful village which comprises of some of the most beautiful monuments which date back to the ancient times. And the Alchi monastery is one of the oldest monasteries. And regarding the construction of this monastery, it was built in the year of 958 and in between 1055 AD by the guru Rinchen Zanpo. Some of the major buildings of the monastery are the Dukhang, Main Temple, Manjushri Temple etc.
Top attractions of Alchi Monastery
Dukhang
The Dukhang is the place where one enters the Manjushri temple and it is here that the monks perform their worship and ceremonies as well. Here, you will explore that the classic architecture of this temple is made of an original wooden door frame.
Sumtseg
One of the most amazing features of the Alchi monastery is that it is made of loam and natural stone. Moreover, the vintage woodwork of the paintings which are in the interior parts of the monastery and they were made by the Kashmiri artists.
Also Read: A camping ground for pilgrims
Manjushri Temple
This is an ancient temple which dates back to 1225 AD. Here the paintings which you will find are unrefined and raw and that is the beauty of this place.
Things to do in Alchi Monastery
Likir Monastery
Located at a height of 3700 metres this place carries a very significant spiritual vibe. And here you will be able to see some of the most picturesque views which are just quite unforgettable.
Spituk Monastery
The Spituk Monastery is also known as the Spituk Gompa or Pethup Gompa. And it is interesting to know that this place was also blessed by the Arhat Nyimangung. For the people who are carrying a spiritual inclination this place is quite amazing to explore.
Visit Phyang Monastery
This is Buddhist monastery which is located in the Fiang village attracts a number of devotees who visit this place. This place was established in the year 1515.
Best time to visit Alchi Monastery
Planning to visit Alchi Monastery? If yes, then the best time to visit would be between May to September. This is the best time for sightseeing and exploring activities.
How to reach Alchi Monastery?
To reach Alchi monastery you can board local buses which are quite pocket-friendly or can hire a private taxi from the main city of Leh. Else if you prefer to reach the monastery by air then you are required to board your flight from Delhi to Leh. Leh Airport is the nearest to Ladkah. Make sure that you are travelling between May to September as during the rest of the months the roads remain closed due to snowfall.
You can plan your trip and create your own route to the city with Adotrip's technically driven circuit planner. Click here

Cultural

Jammu And Kashmir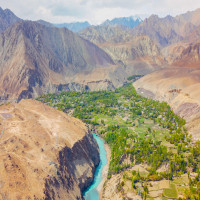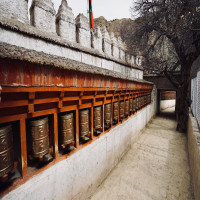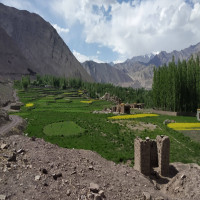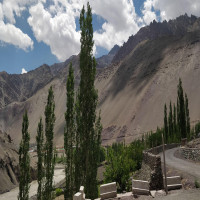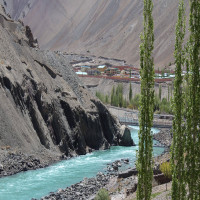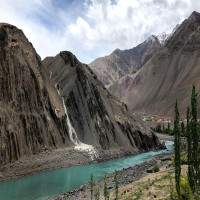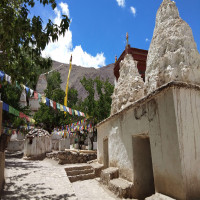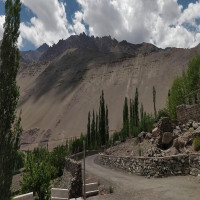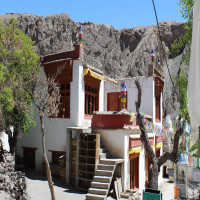 Accommodation
Meals
Transport
Destination
Overall