Suru Valley is a great place where you can be surrounded by nature's lush green beauty ranging from hills and rivers. There is no doubt that Suru Valley is quite an attractive tourist destination and has been blessed with the grand Rocky mountains along with the vastness of the magnificent green fields. It is considered as one of the major tourist destinations to visit in Kashmir. Hey did you know that the Suru Valley occupies Snaku, Panikhar and Rangdum which exhibit an inspirational charm or you can say a vibe!
Top attractions of Suru Valley
Sankoo
This place is surrounded by some of the coolest views of the rocky mountains. Moreover, this place can be considered as a must-visit travel destination. This is quite a popular picnic spot for the tourists and it is here that you can explore some of the lush greenery.
Rangdum
This place is quite considered as one of the most isolated parts of the valley. This tourist destination has been encompassed by the magnificent hills on the one side along with the mountain views on the other side. Furthermore, what is really interesting to know is the fact that if you drive to this place then it will take around six hours to visit this place.
Warwan Valley
It is a little and adorable valley situated in Kishtwar. It can be said that this place is mostly untouched by the outside world. Visiting this valley especially in summers will prove to be an iconic experience for you.
Things to do in Suru Valley
Kartse Khar
Did you know that this place is home to the 7ft tall rock statue of the Lord Buddha. This place is considered as an ancient Buddhist village located in the valley. Moreover, it is said and believed that this town dates back to the 7th century. Thus, for history buffs, this is a great place to explore and admire.
Also Read: The charming mountains and scenic lush views are all to die for
Panikhar
Panikhar is located in the very central part of the valley and is an amazing place offering great opportunities for mountaineering as well as sightseeing.
Tarsar Lake
The Tarsar lake is located at a great height of 11,000 feet. This place is quite an opulent offering really amazing scenic views. And if you are an adventure seeker then you may opt for 32 km trekking route which would take you through a concoction of lush greenery.
Best time to visit Suru Valley


The months from July and September is the best time to visit Suru Valley. During this time period, the overall climate is quite amazing and is very apt for sightseeing and exploring things around.
How to reach Suru Valley?
By Air: The nearest airport is situated in Leh which is connected to some of the major Indian cities. From there you would need to get a cab or some other means of transportation to reach your destination.
By Road: If you are thinking about travelling to Suru Valley via road then there are two main routes to follow which is from Srinagar and from Manali via the Manali-Leh Highway.
By Train: The nearest railway station is Kalka. From there you would need to get a cab or some other means of transportation to reach your destination.
You can plan your trip and create your own route to the city with Adotrip's technically driven circuit planner. Click here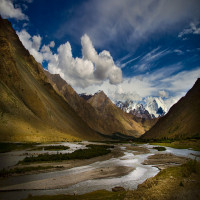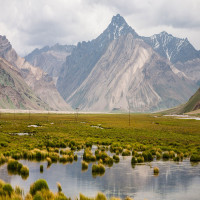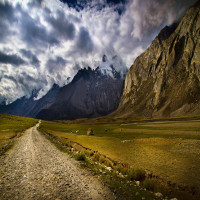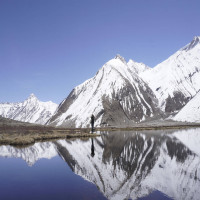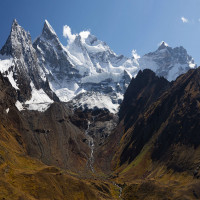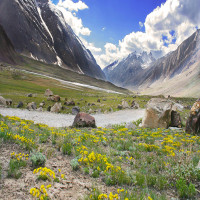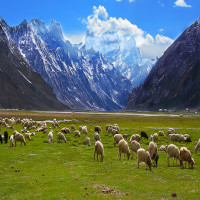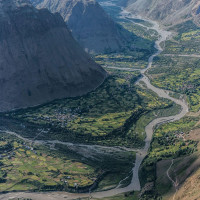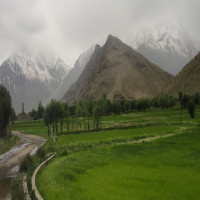 Accommodation
Meals
Transport
Destination
Overall