Kargil is a place which is a heavy reminiscent of the Kargil War. But, it is so much more than that. The vast skies above this terrain are simply captivating. For some reason, the unending sky and snow-white clouds have always grabbed my attention. The place has quite a volatile history owing to the 1999 war. The very winds of Kargil carry the names of the martyrs who laid their lives for their motherland.
Places to visit in Kargil
Mulbekh Monastery
The 9-meter tall idol of the Maitreya Buddha chiselled in the rocks is a sight to behold. Seeing such a beautiful idol is quite an incredible experience for you. While discovering this place, one can see that it has two Gompas. One is Drukpa and the other is Gelugpa. These Gompas are connected with the nearby palace of Raja Kalon of Mulbekh.
Drass War Memorial
Being a war-affected area, one can easily believe that there won't be much to see and discover here but if you are thinking so then you maybe completely wrong. Yes, on the contrary, one can observe that there are many hotels which have opened up here in the past owing to the rising tourists' crowds at the main war theatre. One can also see that the whole dynamics of the place have shifted and it was refreshing to see and experience that.
Kargil Main Street
Kargil main street isn't a shopper's paradise exactly. However, you can expect some really good options to shop from such as dry fruits and more stuff as well. Moreover, here are some shops where you can find locally produced folk music and perhaps take it home as souvenirs.
Things to do in Kargil
Visit Suru Basin
Visiting the Suru Basin is quite an interesting experience for me. Apart from that, one can also see that the Suru Basin also has lush green scenery with some of the most picturesque vistas to enjoy.
Also Read: Know something about the second coldest place of the world
Go Trekking
Being a sports enthusiast, trekking is really a great activity to indulge yourself here. However, for the first time trekkers, this may be a challenging experience. So, it is a humble advice to the first-timers to keep their safety as a first priority and follow the steps of their respective guides.
Lamayuru Monastery
This monastery is a great thing to experience in its fine subtlety. It is really a great experience to explore the peaceful surroundings of this place. The fact that most people adore this place is because it has been adorned with a great number of "Khor-lo" or what are known as the "Prayer Wheels."
Events and festivals in & around in Kargil
It is quite true that travelling and experiencing various places offers you with quite a rich experience. For the Losar festival, Tibetans follow the lunar pattern according to their calendar. The Tibetan New Year commences on the first day of the first month of every lunar year. Read More..
The Galdan Namchot is specifically celebrated in Tibet, Mongolia along with the other regions of the Himalayas. This is also quite a significant occasion because it celebrates both the birth and the death anniversary of Je TsongKhapa who was considered as one of the famous scholars and teachers of Tibetan Buddhism. Read More..
Best time to visit in Kargil
The best time to visit Kargil is the summer season. This is the time which is quite great for sightseeing and exploring new places.
How to reach Kargil?
By Air - The Satwari airport is the nearest airport. From there you can hail a cab or other conveyance. And I had personally chosen to fly to this place.
By Road - The distance from Srinagar to Kargil via road is around 204 km. There are regular buses which you can take. You could also drive to this place.
By Train - The nearest railway station is located in Jammu. It is at a distance of 540 km. From there, you can take a cab to reach your destination.
You can plan your trip and create your own route to the city with Adotrip's technically driven circuit planner. Click here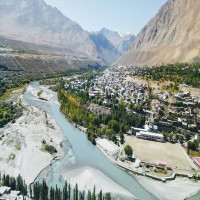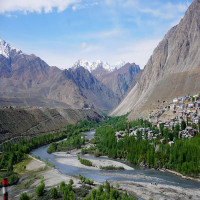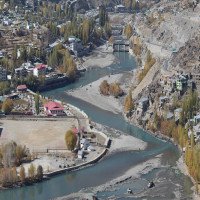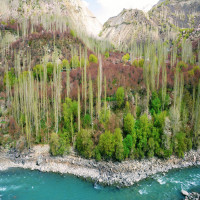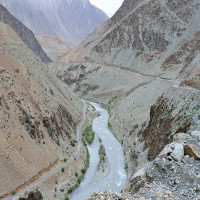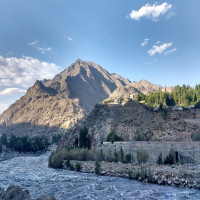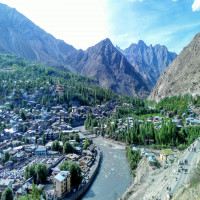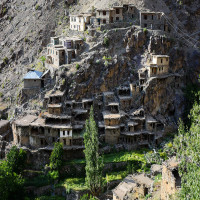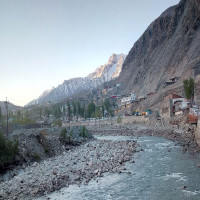 Accommodation
Meals
Transport
Destination
Overall