Surrounded by luxuriant woods, Chinmaya Tapovan is located down the Dhauladhar Mountain range in the Sidhbari region. Ancient scriptures are the evidence that describes the presence of great saints had flourished their wisdom. Established by Swami Chinmayananda, the place is home of spirituality. One can feel the utmost peace around the lavish nature. Meditation and yoga are being practiced in the ashrams of Chinmaya Tapovan.
Top attractions in Chinmaya Tapovan
Sandeepany HIM's campus- The campus is existed within the premises and has a magnificent and gigantic statue of Lord Shiva. Once you are into the beautiful premise you will feel the bliss.
Spiritual Bookstore- Spiritual book lovers! The premise consists of a bunch of spiritual book stores, you can buy here several books.
Things to do in Chinmaya Tapovan
Meditate and feel great!- Here at Chinmaya Tapovan, you can spend some quality time meditating and rejuvenating your soul.
Also Read: Explore Something Refreshingly Wild
Yoga- While you are exploring the beautiful Sidhbari region, you can sit at the ashram for a while and practice Yoga or learn different asanas from the gurus of Ashram.
Best time to visit Chinmaya Tapovan
The Chinmaya Tapovan is the place that is opened for all day. Though, dwell into the mesmerizing beauty of Sidhbari when the weather is upright in the month of October, November and January.
How to reach Chinmaya Tapovan?
Airport: The nearest airport is Gaggal Airport in the Kangra District.
Rail: The Chinmaya Tapovan can be reached more quickly if you deboard at Nagrota Railway Station, Himachal Pradesh.
You can plan your trip and create your own route to the city with Adotrip's technically driven circuit planner. Click here

Wildlife

Himachal Pradesh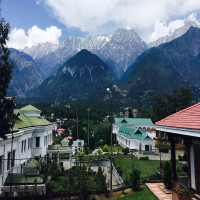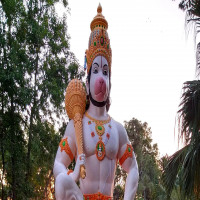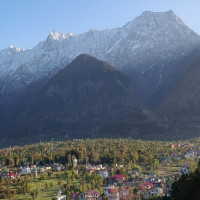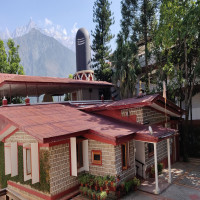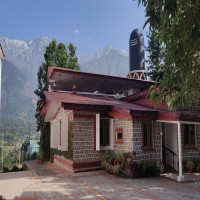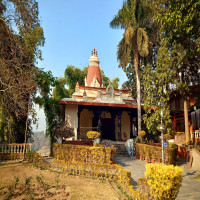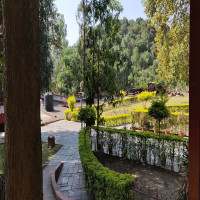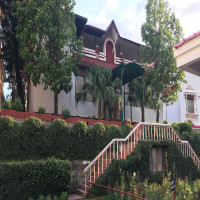 Accommodation
Meals
Transport
Destination
Overall