Hails from the Gopalpur Village in Kangra District, it is one of the holiday destinations for the locals. Wildlife enthusiasts and the wildlife photographers feel the home while they are at Gopalpur Zoo. Right from the dangerous lion clan to the glamorous deers, you will be magnified with such spectacle.
Top attractions in Gopalpur Zoo
Himalayan Black Bear- Encounter those savage yet cute black Himalayan bear in the Gopalpur Zoo. Such a spectacle is a delight to the eyes.
Muntjacs- The barking deer or Muntjacs are the charismatic hue in the zoo that is enough to experience the nature bliss.
Things to do in Gopalpur Zoo
Photography- These cute animal creatures will prompt you to capture them in your camera. While you cannot afford to miss those precious moments that are bestowed by such creatures.
Also Read: Hold your breath to land on paradise of nature
Best time to visit Gopalpur Zoo
The zoo is one of the best things about the Gopalpur village in Kangra District. You have to admire
Timing
Tuesday-Sunday from 9AM-5PM.
Note: The Zoo remains closed on Mondays.
How to reach Gopalpur zoo?
Airport: The nearest airport is Gaggal Airport in the Kangra District.
Rail: The Gopalpur Zoo can be reached more quickly, if you deboard at Pathankot Railway Station, Punjab.
You can plan your trip and create your own route to the city with Adotrip's technically driven circuit planner. Click here

Wildlife

Himachal Pradesh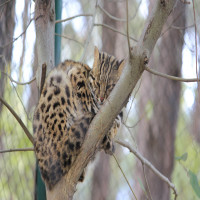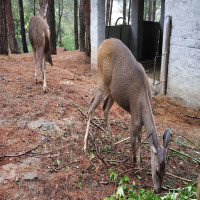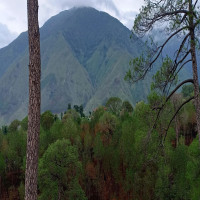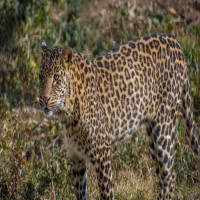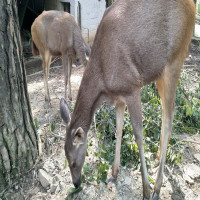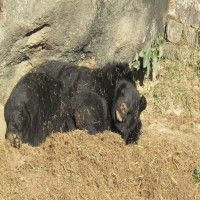 Accommodation
Meals
Transport
Destination
Overall