You have been roamed through the world but when you are in Chamba District, you are in the second heaven on this earth. The Laxmi Narayan Temple consists of the statues of goddess Laxmi and Lord Narayana( a form of Vishnu). Apart from the immense divinity in the air of the Chamba, the Laxmi Narayan Temple also worth appreciating its architecture.
Top attractions in Laxmi Narayan Temple
Radha Krishna Temple
The temple premises include another magnificent temple Radha Krishna Temple. Another ancient temple you will get to roam within the temple premises.
Shiva Temple of Chandragupta
This temple in the premise holds an important place amongst the Hindu devotees. It is something that will keep your curiosity alive. The mystic and mysterious Lord Shiva Statue spreads great anonymity and knowledge both at a time.
Gauri Shankar Temple
A temple with utmost faith yet keep art on the top, the architecture is a delight to the eyes. While the pleasant environment is first love to the nature lovers.
Also Read: One of the influential landmarks of Vrindavan, this temple took 12 years in its making
Things to do in Laxmi Narayan Temple
Sightseeing
The surrounding nature to the temple makes you indulge in the beautiful and mysterious nature.
Photography
You are bound to capture those greeneries and landscapes in your cameras. Professional photographers! It's heaven for you.
Best time to visit Laxmi Narayan Temple
The timings are 6AM-12:30 PM and 2:30PM-8:30 PM for all the days of the week.
How to reach Laxmi Narayan Temple?
Air- If you are planning to go by air, you have to land on the Kangra Airport and then you have to take local transport such as bus or taxi. The journey from the airport to Chamba may take about 2 hours.
Rail- The nearest railway station to Laxmi Narayan Temple is Shimla Railway Station that is well-connected to Chandigarh, Kullu, Manali, and Delhi.
You can plan your trip and create your own route to the city with Adotrip's technically driven circuit planner. Click here

Religious

Himachal Pradesh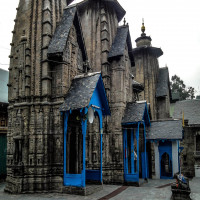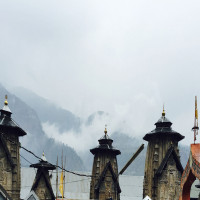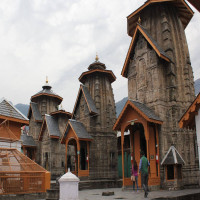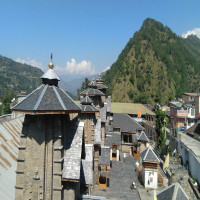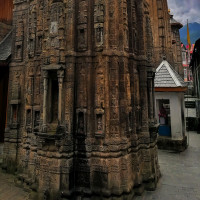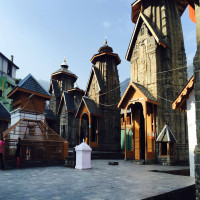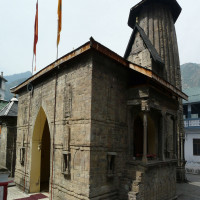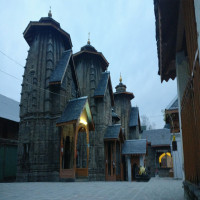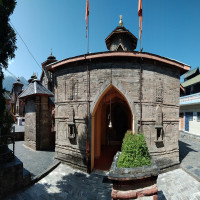 Accommodation
Meals
Transport
Destination
Overall