The mildness of the Katiki Waterfalls creates a heavenly atmosphere where one can feel their soul. Originated from River Gosthani, the Katiki Waterfalls defines the best creation of nature. Once, you are trekking up towards the waterfalls, you will come across several food stalls where you can rest and keep yourself energised. Apart from that, roaming around the atmosphere, you will enjoy the company of lush greenery and beautiful
Top attractions in Katiki Waterfalls
Borra Caves
Though, Bohra Caves locates a bit far from the Katiki Hills, you must visit the place. It was discovered in 1807 with a lingam. Now, local people come here to worship the lingam.
Padmapuram Gardens
The perfect creativity outcomes in the form of Padmapuram Garden. The entry gate will excite with its amazing sculpture of a singing man.
Things to do in Katiki Waterfalls
Padmapuram Gardens
Though, it is a long away from the waterfalls, visiting the Padmapuram Gardens will introduce you with divinity and spirituality.
Chill with friends
Spending time at Katiki Waterfalls is like meditation. One can absolutely ensure a great time with friends and loved ones. Bathing under the waterfalls is the ultimate thing one can have.
Best time to visit Katiki Waterfalls
Though, the place worth visiting all year round. Visiting the waterfalls during summer months can be more enjoying. Though, some people also prefer to visit the place during September-October when weather is usually very moderate.
Source: THE ONLINE INDIA
How to reach Katiki Waterfalls?
Katiki Waterfalls in Visakhapatnam is well-connected with other regions of the port city.
The local taxis and auto-rickshaws can take you to the Katiki Waterfalls road and after that you can hire Jeep Rides towards the trekking the site and then you can trek to reach the waterfalls that will take around 30 minutes of your time.
You can plan your trip and create your own route to the city with Adotrip's technically driven circuit planner. Click here

Natural Beauty

Andhra Pradesh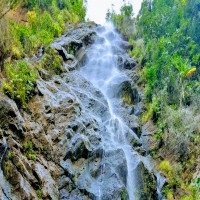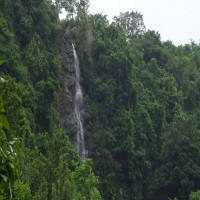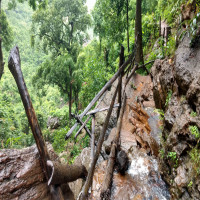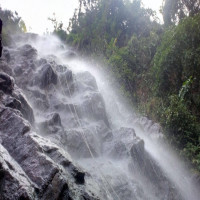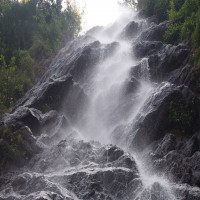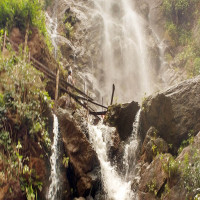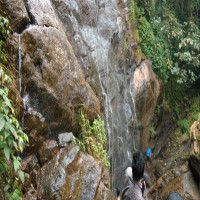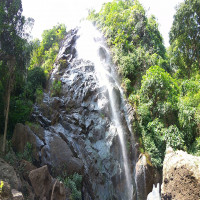 Accommodation
Meals
Transport
Destination
Overall