Explore the Araku Valley and know the Primitive Tribal Group of Andhra Pradesh. Encircled with lush greenery and majestic ghats, get your eyes rolled up by such gigantic scenario. The hill station is encircled with lush forest and lan. Getting indulged with one of the prominent tribes of India, you surely extend your wisdom of life. The hill station is famous for many attractive things.
Top attractions in Araku Valley
Tribal Museum
It is the perfect place for art lovers. The museum showcases the rare collections of art and craft such as handicrafts, ornaments, textiles that is thrived by the local tribals.
Padmapuram Gardens
The botanical garden showcases beautiful nurseries of different species of flowers.
Coffee Museum
Educate yourself that you love the most! Your daily addiction- The Coffee! Here, you will get to explore coffee history. Apart from that, you will love to spend time on coffee shops.
Things to do in Araku Valley
Sight Viewing
This is absolutely treat from nature, the lush greenery, huge and beautiful mountains are enough to calm your mind.
Also Read: An enchanting travel getaway
Photography
Such great sceneries from nature's womb, will encourage you to have some more clicks again and again.
Best time to visit Araku Valley
It will be great if you will explore the hill station during winter months October-February.
How to reach Araku Valley?
The Araku Valley is well-routed with other local as well national regions of India. The nearby railway station is Araku Railway Station and the nearest airport is Visakhapatnam Railway Station with 1 kilometre distance from Araku Valley.
You can plan your trip and create your own route to the city with Adotrip's technically driven circuit planner. Click here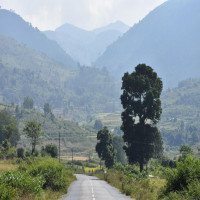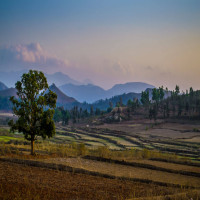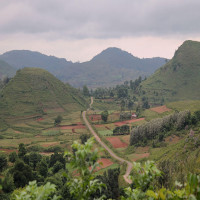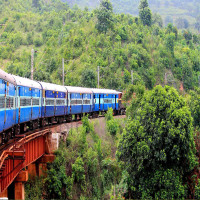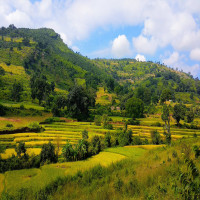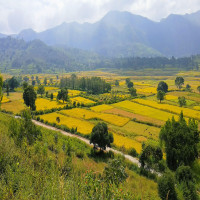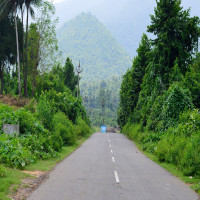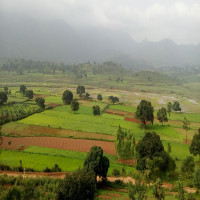 Accommodation
Meals
Transport
Destination
Overall