"Old Is Gold" that is the Peruru Heritage Village that have been successful in sustaining the authenticity and oneness. Being the only village that has chosen to live in their old heritage is still "The Vintage". The mud roads, ancient temples and the simple-living will definitely keep you calm and forget the technological-fast-paced life for a good period of time.
Top attractions in Peruru Heritage Village
Architecture of the houses
Traditional houses are the world to simplicity seekers. Once, you are at the Peruru Village, you will notice the houses are aligned in the same texture, aesthetics ad colors.There is certain calmness in the atmosphere.
The narrow mud roads
Don't think that those mud roads at Peruru will disappoint you and keep you away from your comfort. But, it certainly takes you to the era of tranquility. No taccy sounds of vehicles or anything.
Things to do in Peruru Heritage Village
Roam around the village
The uptown modern houses are the things of modern days but roaming around the Peruru village will take you to another satisfying level. The old infrastructure, the beautiful bamboo ceiling of the house, and those pillars in each house, are the divine vibe to the atmosphere.
Meet people of Peruru
The people of Peruru village are simple living people and having high thinking. After having a quality time with the people, you will definitely come with a great sense of achievement while exploring and extending your wisdom.
Also Read: Rani Mahal
Best time to visit Peruru Heritage Village
The Peruru Village is located at East Godavari District at coastal of Andhra Pradesh. Generally, the place is known for its hot and humid weather conditions, though the beauty of the village doesn't let you feel that. But, if such weather really bothers you, you can choose winter months to visit the place.
How to reach Peruru Heritage Village?
Air- The nearest big city to the village is Rajahmundry which has an airport in Madhurapudi. It is well-connected to Hyderabad, Benguluru, Chennai and Madurai.
Roads- There is well-established roadways heading towards the village. The frequent bus stands after a mile or some, will make your journey easier.
You can plan your trip and create your own route to the city with Adotrip's technically driven circuit planner. Click here

Historical

Andhra Pradesh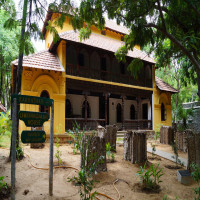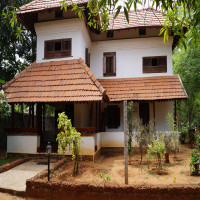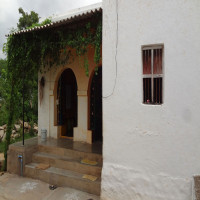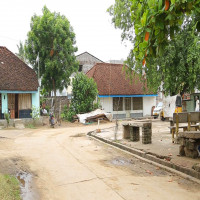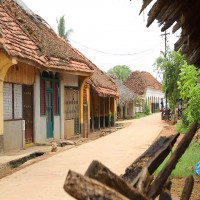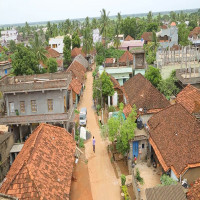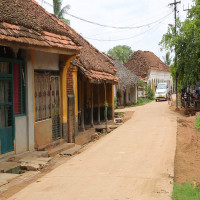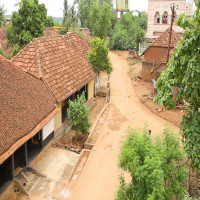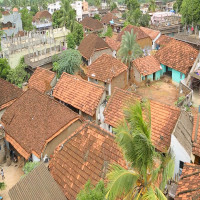 Accommodation
Meals
Transport
Destination
Overall