The aura of the Lakshmi Narasimha Temple can be felt around the atmosphere. If you are planning to visit Andhra Pradesh, make sure you are adding the temple into your itinerary. The temple is dedicated to the lord Vishnu and goddess Lakshmi. The magnificent and awestruck statues of god and goddess mesmerises you and make you believe the eternal energy of the hindu lords.
Top attractions in Lakshmi Narasimha Temple
Abhishekam
The abhishekam is usually performed in the morning. In the process, the lord Narsimha and goddess Lakshmi are groomed.
Gopooja
Witnessing the mesmerizing and diving Gopooja will be a defining experience and may urge the faith in you.
Also Read: The divine power lives here
Things to do in Lakshmi Narasimha Temple
Videography
The huge and magnificent architecture of the temple prompts you to capture the scenario. The videography charge is Rs. 200.
Best time to visit Lakshmi Narasimha Temple
The Dindi village seems more pleasant during the winter months. So, if you are planning to visit the temple, plan during the winter months.
How to reach Lakshmi Narasimha Temple?
The Lakshmi Narasimha Temple is well-connected to the city areas in East Godavari District in Antarvedi Village, Andhra Pradesh. You can easily get the local modes of transport such as Bus, Auto or Taxi.
You can plan your trip and create your own route to the city with Adotrip's technically driven circuit planner. Click here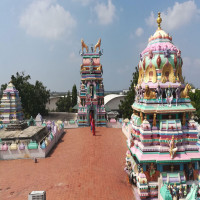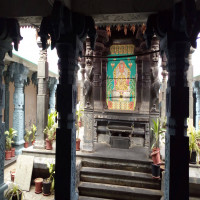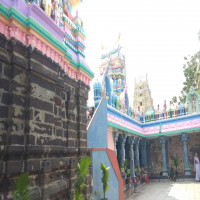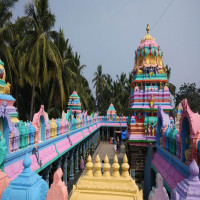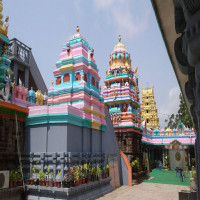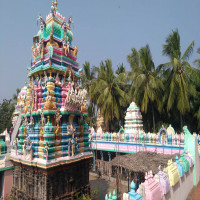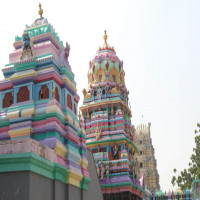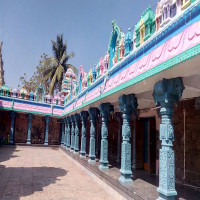 Accommodation
Meals
Transport
Destination
Overall