The less known beach in Atardevi village in Dindi. In Spite of being unpopular, the beach has the potential to list in India's one of prominent beaches. The tranquil seashore and sandy spots are enough to 'give a goodbye for a while' to city life. The Antarvedi Beach witnesses the meet between Godavari River and the mighty Bay of Bengal.
Top attractions in Antarvedi Beach
Lord Sri Lakshminarasimha Swamy Temple
The faith is the utmost in the world and you will feel the same at this temple opposite in East Godavari district.
Also Read: The soft white sand of this beach comes alive as if expressing the happiness of nature
Things to do in Antarvedi Beach
Sightseeing
The winding roads adjacent to the Antarvedi Beach, are enough to pull your attention and give you a delightful view.
Photography
The endless sea view and the less-concrete area is enough to jingle with nature and click some lifeworthy photographs.
Best time to visit Antarvedi Beach
The Dindi village in Andhra Pradesh is generally known for its moderate weather in winter months. So, if you are planning to roam around the southern region of India, prefer visiting during the months of October-March.
How to reach Antarvedi Beach?
The Antarvedi Beach is well-connected to the city areas in East Godavari District in Andhra Pradesh. You can easily get the local modes of transport such as Bus, Auto or Taxi.
You can plan your trip and create your own route to the city with Adotrip's technically driven circuit planner. Click here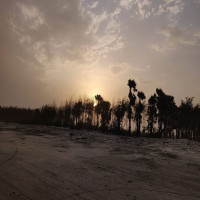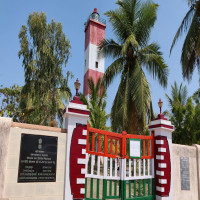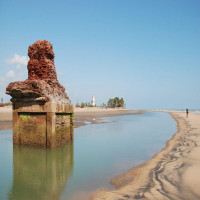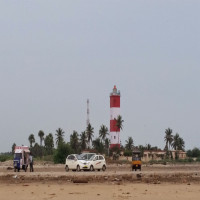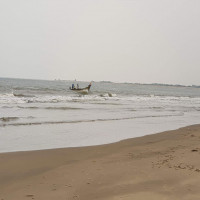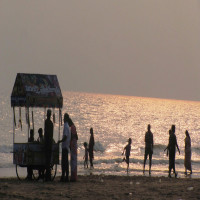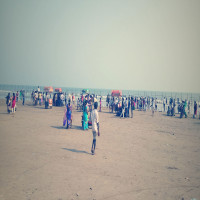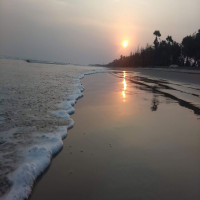 Accommodation
Meals
Transport
Destination
Overall