The Chatham Saw Mill is the wherehouse of the bundles of wood that are shaped in the mill. Quite an exploring and educating place that has other amazing things like museums to explore the marine world in the Andaman and Nicobar islands.
Top attractions in Chatham Saw Mill
Sawmill Museum
The beautiful Sawmill Museum is located within the Chatham Saw Mill. a great place to explore! You will love to view photo galleries consisting sea creatures.
The Anthropological museum
The exploration is endless! Visit the Anthropological museum that showcases the tribal life of Andaman such as Jarawas, Sentinelese, Great Andamanese
Things to do in Chatham Saw Mill
North Bay Island
You can enjoy Glass Boat rides on the tranquil island. Also, you can explore your Scuba Diving skills. The island closes at 4:30PM.
Elephant Beach
Once, you are at Elephant Beach, you will feel the utmost joy. Enjoy getting away from the city life and spend life worthy moments.
Best time to visit Chatham Saw Mill
The Chatham Saw Mill remains open for all the days of the week except Monday.
The opening time is 8AM-2:30PM.
How to reach Chatham Saw Mill?
The Chatham Saw Mill is located at the Haddo near Chatham Island in Port Blair. The city is well-connected with other regions of India. The nearest airport is Savarkar International Airport. At Port Blair, you can hire local buses, taxis, mini buses to reach the Chatham Saw Mill.
You can plan your trip and create your own route to the city with Adotrip's technically driven circuit planner. Click here

Industrial

Andaman Nicobar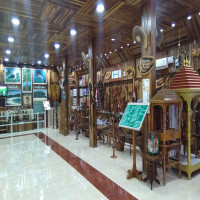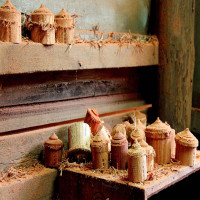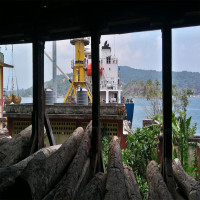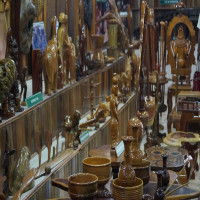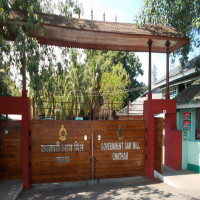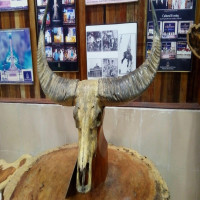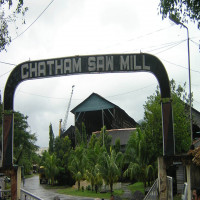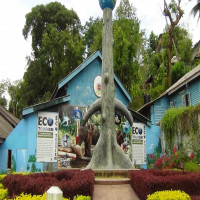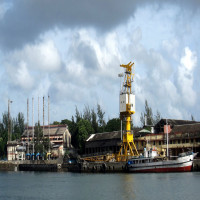 Accommodation
Meals
Transport
Destination
Overall