Get stimulated in the World War II while having a thorough view to Japanese Bunkers. The bunkers had been constructed by the Japanese who invaded and occupied the Andaman and Nicobar Islands during the time of World War II. The solid bunkers are very adventurous to understand the war period during the gone era.
Top attractions near Japanese Bunkers
Forest Museum
Situated on Foreshore Road near Chatham Island, it is the best place to explore the sawmill where you will get to see "How woods are chopped and made into a shapes".
Things to do in Japanese Bunkers
Corbyn Cove Beach
Get along with the lively Corbyn Cove Beach where you can enjoy the Jets-ski, chilling on mind-rejuvenating environment with several restaurants for delicious seafood.
Best time to visit Japanese Bunkers
The Port Blair is one of the prominent tourist places in India and can be seen with a miraculous numbers of tourist all year round. Summers can be more enjoyable and more explorable for different water activities and winter can be more moist and pleasing to spend quality time with your loved ones.
How to reach Japanese Bunkers?
The Japanese Bunkers is situated at Foreshore Road in Port Blair. It is well-connected with ways of commuting Air and Rail.
Also Read: Yana Rocks
Air- The nearest airport is Savarkar International Airport.
Rail- The major railway stations to Port Blair are Puri, Sakhi Gopal, Naupada Junction.
You can plan your trip and create your own route to the city with Adotrip's technically driven circuit planner. Click here

Historic sites

Andaman Nicobar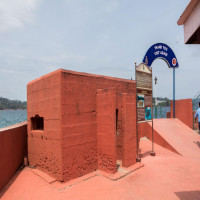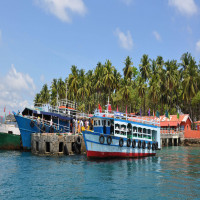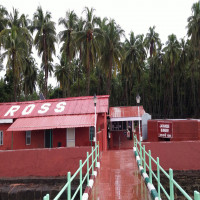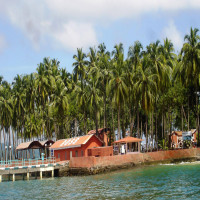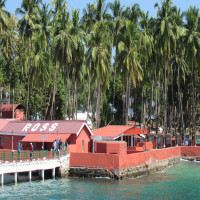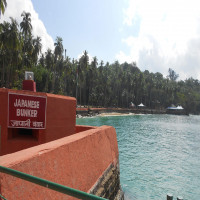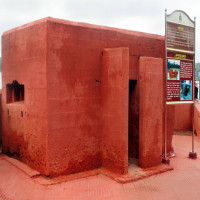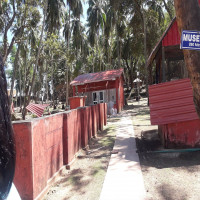 Accommodation
Meals
Transport
Destination
Overall