The Kalipur beach is located in the Diglipur of Andaman and Nicobar, India. The beautiful and serene beach is just behind the Kalipur village. The beach is famous for turtle nesting . Also, the beach comes under the list of few beaches that consists rare four species of sea turtles such as Olive Ridley, Leather Back, hawksbill and Green Turtles.
Top attractions in Kalipur Beach
Craggy Island
For the stay, there is the popular stay at Craggy Island. The island consists several resorts for a stay. Reaching the craggy Island only takes 20 minutes to reach.
Things to do in Kalipur Beach
Snorkeling
One can enjoy the snorkeling in the sea. But, make sure you are guided by the experts. Many Snorkeling organizer at Diglipur will equip you with safety equipments before you go for snorkeling.
Also Read: Amidst The Serenity Of Arambol Beach In Goa
Scuba Diving
Get thrilled while having scuba diving in the Kalipur sea.
Swimming
Also, you can enjoy the swimming that is not only body relaxing but also give you a relaxing shift from the citylife.
Best time to visit Kalipur Beach
Seeing turtle nesting is absolutely the delight to the eyes. But, to see that, one needs to visit the place in the months November to March. Also, you need to note that turtle lay their eggs at night.
How to reach Kalipur Beach?
For the Air- To reach the Kalipur, airway is the best way. First of all, you have to reach the Port Blair Airport. And, after that you can look for other local services such as boat service.
For the Rail- When you choose the railway service, you need to deboard at Chennai Railway Station. The net distance between Andaman and Nicobar is 1370 kilometres away from the Chennai Railway Station.
For the Sea- When you are at the Port Blair in the Andaman and Nicobar, you can hire local speed boats to reach the Kalipur Beach.
You can plan your trip and create your own route to the city with Adotrip's technically driven circuit planner. Click here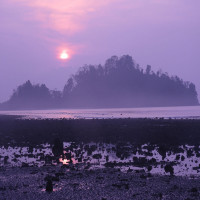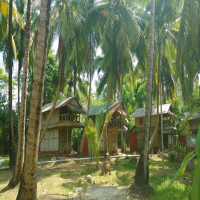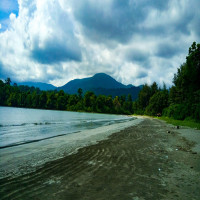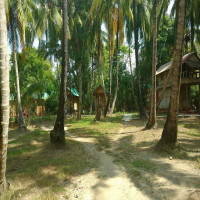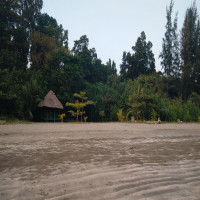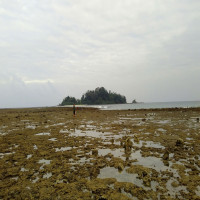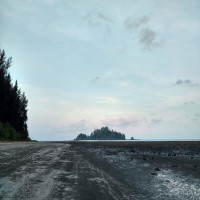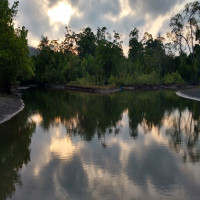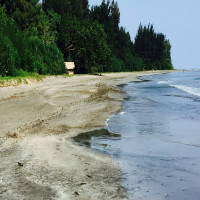 Accommodation
Meals
Transport
Destination
Overall