The Saddle Peak National Park is located at the Andaman and Nicobar Islands, India. Built in 1979, you will love to explore the park that is concluded with beautiful vegetation and lush greeneries, peaks and much more. Here, you can ensure a great nature exploration while introducing yourself with several unique animals and birds.
Top attractions in Saddle Peak National Park
Andaman Hill Myna
Get the view of beautiful Hill myna that are absolutely treat from the nature. Roaming around the park and catching such spectacle leaves you enthralling.
Andaman imperial pigeon
You will get to witness the hunky imperial pigeon. They are available in multiple colours. Such an divine view one can have.
Also Read: About one of the largest wildlife habitats
Water creatures
You will also love to see several water creatures such as feisty monitor, doodle dolphins and much more
Things to do in Saddle Peak National Park
Trekking to Saddle Peak
The Saddle Peak is the highest peak situate in the Andaman. Located on the altitude of 732 metres, experiencing the Saddle Peak can absolutely be fascinating. Almost of 8 kilometers of distancing while trekking, this though an overwhelming yet ensuring the lifelong experience that one can have. It is also one of the prominent tourist destinations in India.
Best time to visit Saddle Peak National Park
The official timings are 4AM-5PM for all days of the week.
How to reach Saddle Peak National Park?
You can get the Saddle Peak National Park by all the four ways of commuting such as air, rail, road and sea.
Air- First, you need to reach the Port Blair Airport. And, after that you can look for other local services such as boat service.
Rail- The nearest railway station is Chennai Railway Station which is also 1370 kilometres away from the Andaman and Nicobar. Once, you reach there, you will have to hire ship to reach Port Blair.
Sea- After reaching the Port Blair via ships, again, you need to hire speed boats to reach the park.
You can plan your trip and create your own route to the city with Adotrip's technically driven circuit planner. Click here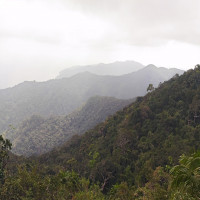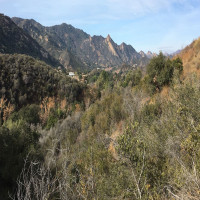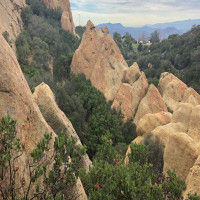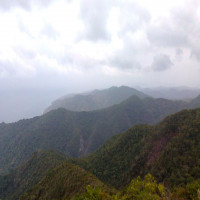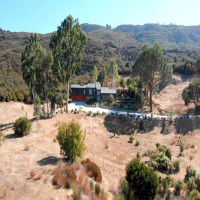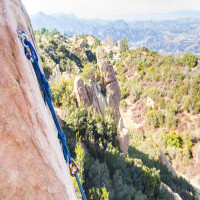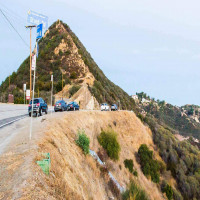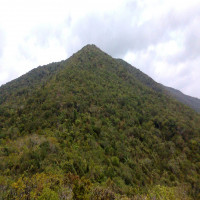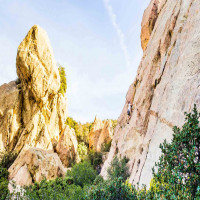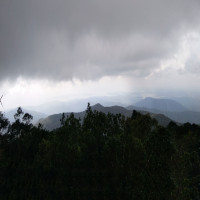 Accommodation
Meals
Transport
Destination
Overall