The Bannerghatta Biological Park aka BBP is the wildlife habitat that renders an array of species of animals, birds and other creatures. The Bannerghatta National Park is the conservation that is a part of BBP which emerged in 2002. A perfect place that caters with knowledge to each age category of humankind.
Top attractions in Bannerghatta National Park
Butterfly Park
The research and exploration centre is absolutely worth exploring that lets you extend your wisdom about natural habitat. Get a view to Research and captive breeding laboratory. Not only kids, but wildlife explorers can find the place fascinating.
Lion Safari
Another gigantic experience you can add into your itinerary is the Lion Safari that introduces you to some awestruct lions of south region.
Tiger Safari
Let your kids know another pride of our own natural habitat which is a herd of the ultimate tigers. Absolutely safe site with upscale safety management.
Things to do near Bannerghatta National Park
Bakery lovers? You have to check this place called Sweet Spot Bakery that is near bohra Layout.
Also Read: Built in 1979, this park is really an amazing travel getaway to explore the wonders of nature
Bangalore is one of the fashion hubs of India that consists a huge number of designer boutiques to woo you with mesmerizing clothing lines. Some of them are house of Taamara, Cinnamon and more.
Best time to visit Bannerghatta National Park
The Entry Fees for adults is INR 80 and for Children between 5-12 YO is INR 40.

The safari fees may vary with its categories.

Though, the choice varies person to person, still if you belong to outdoor freaks, you surely need to choose the Wildlife Week in the first week of October.
How to reach Bannerghatta National Park?
Situated on the Bannerghatta Road, the Bannerghatta National Park is well-connected to the areas of Bangalore. You can take bus service, bus numbers such as 365 and 365J are the buses that run towards Bannerghatta National Park.
You can plan your trip and create your own route to the city with Adotrip's technically driven circuit planner. Click here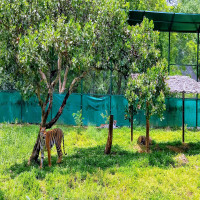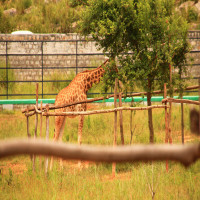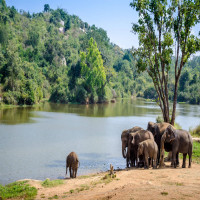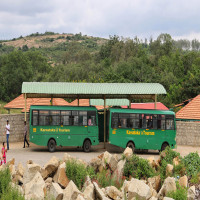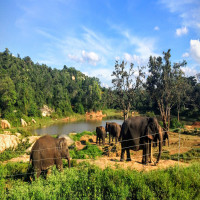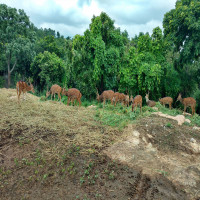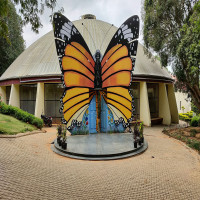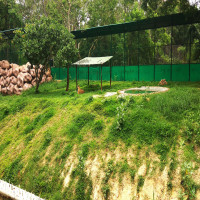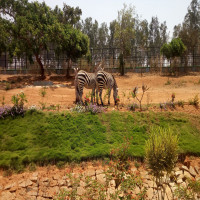 Accommodation
Meals
Transport
Destination
Overall