The Amalgamation of Conventional and Contemporary world of India!
Hauz Khas Village is one of the prominent places in South Delhi, Delhi. Interestingly, it was named by the ancient water reservoir. The 'Hauz' refers to 'tank of water' and 'Khas' denotes the royalty. The original Hauz Khas was built in the reign of Alauddin Khilji (1296-1316). A great place to explore for history buffs as well as travel freaks. Nowadays, it is a great hub that represents Delhiites.
Top attractions in Hauz Khas Village
Deer Park
The Deer Park aka A.N. Jha Deer Park spreads over a vast land. As the mae suggests, it consists a number of deers. There is also several subsection of other species such as Duck Park, Picnic Spots Rabbit Enclosures etc.
Firoz Shah Tughlaq Tomb
The tomb of Firoz Shah Tughlaq is an aesthetical delight to the eyes. The perfect architecture of Mughal Era that defines the skilled and focused pursuit of architect Ghiyas-ud-din tughlaq.
Things to do in Hauz Khas Village
Hauz Khas Market
It's a great place to explore multiple cuisines ranging from Indian to International.You also get to explore various shopping spots.
Best time to visit Hauz Khas Village
The Hauz Khas Village remains opened from 10:30AM to 7:30PM from Mondays to Saturdays.
How to reach Hauz Khas Village?
Delhi is well-connected metropolitan city that has got great infrastructure and transportation mode. The nearest metro station s are Hauz Khas and Green Park that runs on the Yellow Line. there is also bus and cab service. Though, it is advisable to choose Metro Rail Service for the convenience and time-saving.
You can plan your trip and create your own route to the city with Adotrip's technically driven circuit planner. Click here
Also Read: Khardung La Pass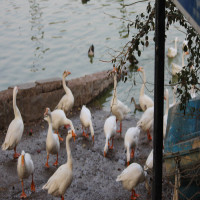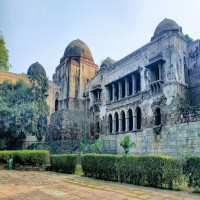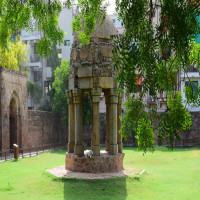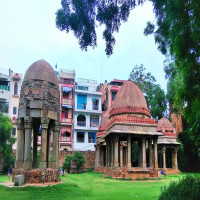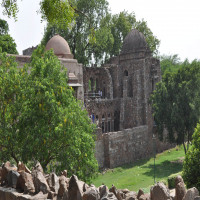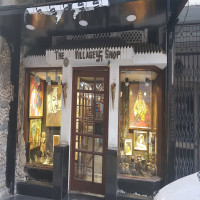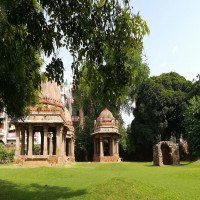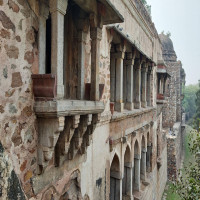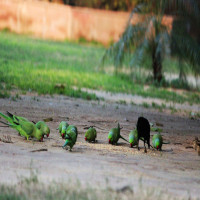 Accommodation
Meals
Transport
Destination
Overall