Nagarjunasagar Wildlife Sanctuary is a stunning spot for nature's lovers sited in the Srisailam; covers a range of 3569 sq. km. The soil of the Nagarjunasagar Wildlife Sanctuary is enriched with flora and fauna and it is located close to the Nagarjunasagar Reservoir. The sanctuary is dotted with 150 species of birds; one can view the rare species of birds, not just birds, other species including langur, jackals, and macaques can be explored here.
Top attractions of Nagarjunasagar Wildlife Sanctuary
Hill ranges of the Nagarjunasagar
The spot is snuggled with Nallamalai hill ranges; the site encompassed with various cliffs, gorges, ridges, and plateaus. The list does not end here, and you can also explore flora and fauna, a well flourished ecological system exists here.
River Krishna
With more than 150 winged creatures, you can also appreciate the river Krishna here that moves through the Nallamala hills. A wide range of reptiles, pythons, delicate shelled turtles and bog crocodile's species can be realized here.
Rollapadu grasslands
Covers a range of 6 sq. km in the region, the Rollapadu grasslands encircled with various dry, thorny, bushes; families of blackbucks can be observed here.
Timber species
The forest enriched with thick timber species and some local names have been given to them like Nallamadi and Chirumanu and so forth. Alongside, the teak forest is another spot can be explored here where Deers, Sambars, and Nilgais can be observed.
Things to do in Nagarjunasagar Wildlife Sanctuary
Explore the beautiful remains of chaityas, mandapas, exquisite white marble carvings

Various sculpture that showcases the life of Buddha

A Project Tiger reserve

The coast of Krishna in the Nallamala Hills
Best time to visit Nagarjunasagar Wildlife Sanctuary
September to January is the best time to visit Nagarjunasagar Wildlife Sanctuary; a peak time for the sightseers.
How to reach Nagarjunasagar Wildlife Sanctuary?
You can plan your trip and create your own route to the city with Adotrip's technically driven circuit planner. Click here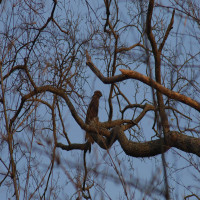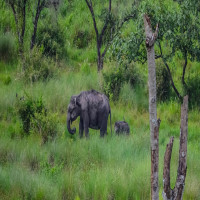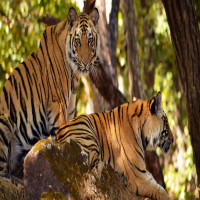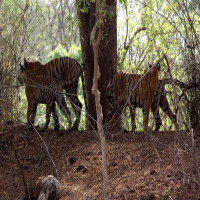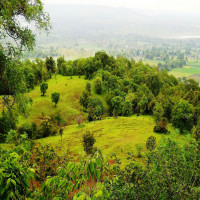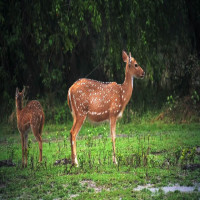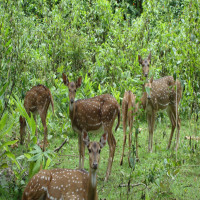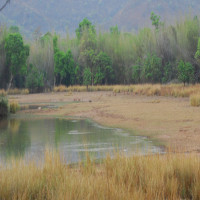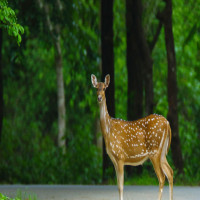 Accommodation
Meals
Transport
Destination
Overall