Founded by a Asiatic Society of Bengal in 1814, the Indian Museum aka Imperial Museum at Kolkata is the oldest museum in India. The museum is decorated with a rare collection of antiques, fossils, skeletons, mummies, armour and ornaments.
Top Attractions of Indian Museum
Six Galleries of Indian Museum
Bharhut Gallery
All the history buff! This is something relatable. The Bharhut gallery consists architectural remains from Burhat in Satna district, Madhya Pradesh.
Bird Gallery
Also Read: Spread over 40 acres of land, the memorial wall is flushed with the memories of martyrs
This gallery consists the exhibition of birds and their ecosystem relationship.
Botanical Gallery
The gallery consists a collection of a wide range of plants.
Bronze Gallery
The gallery consists a sizeable number of metal images. The metal images are mostly ranged from the dates 8th to 14th century CE.
Things to Do in Indian Museum
Shop around Sudder State
You can roam around the Sudder street and have a glimpse of Bangal clothing and garments.
New market at Lindsay Street
Another shopping spot you can explore is the New Market.
Best Time to Visit Indian Museum
The museum is opened for all day of the week except Monday. The timings are 10AM to 5PM. The entry fee is INR 10/Person for Indians and INR 150 for Foreigners.
How to Reach Indian Museum?
Air- The city is conveniently connected with major international & domestic airports. The Netaji Subhash Airport (Dum Dum Airport) is 20km away from the city. The 'to and from' Kolkata service directly serves the main cities such as Delhi, Mumbai, Chennai, Patna, Varanasi, Lucknow etc.
Rail-The major two railway stations are Howrah and Sealdah stations in Kolkata. The railway line is connected to major cities all over the country.
Road- Buses mostly depart from the Esplanades bus stand in Maidan near Chow
You can plan your trip and create your own route to the city with Adotrip's technically driven circuit planner. Click here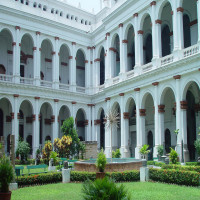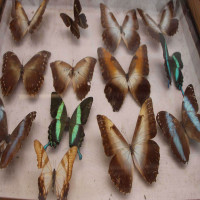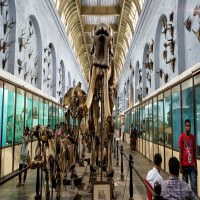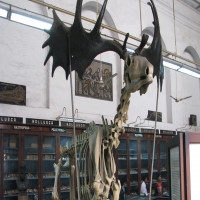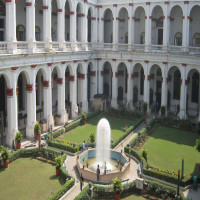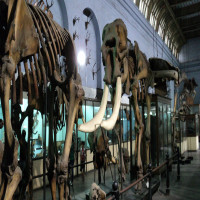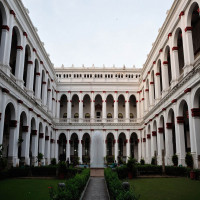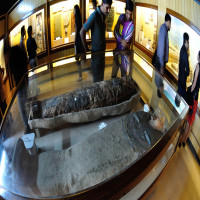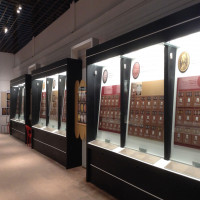 Accommodation
Meals
Transport
Destination
Overall