One of the most magical places in the state of Himachal Pradesh is the town of Sundar Nagar. It lies in the Mandi district and is definitely a heartthrob for the tourists as well as the locals. Mandi district is a popular tourist destination for nearly all kind of travelers. People who wish to take a peaceful vacation can get so many places filled with beauty to admire nature and spend the alone time. Other than that, there are places which are quite known for their local markets and culture. Sundar Nagar is the former place which is suitable for those who are looking for peace and alone time in the beauty of hills and nature.
Earlier Sundar Nagar town was a princely state and was known as Suket. It has many tourist attractions such as Murari Devi Temple, Sukhdev Vatika, Rewalsar, Mahamaya Temple etc. These places give a perfect scenic view of the town and also lets you explore different temples of the town. More places that one can visit near the town of Mandi district are Shimla, Palampur, Manali, Joginder Nagar and more.
The town is accessible by road via buses which are available from Chandigarh, Jammu, Shimla, Delhi etc. Bhuntar is the nearest airport in Kullu which is 82 km from there and the nearest broad-gauge railway station is Kiratpur Sahib which is 105 km.

Natural Beauty

Himachal Pradesh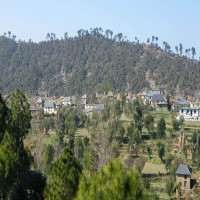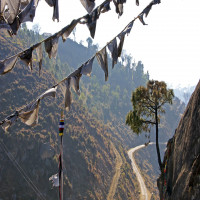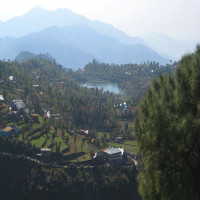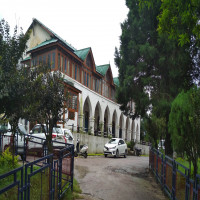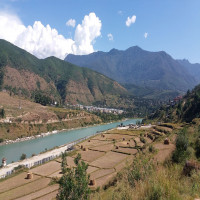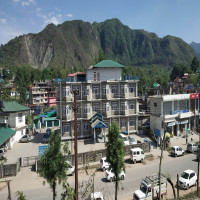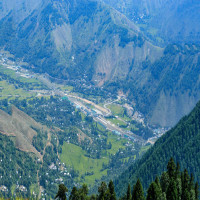 Accommodation
Meals
Transport
Destination
Overall