There are so many temples in the state of Himachal Pradesh, but Bathu Temples are unique because they can only be approached in the month of May-June and rest of the time they get submerged. Confused? Well, that is the speciality of Bathu temples. It is situated in the Kangra district of the state and is locally known as 'Bathu ki ladi' as it is a cluster of temples there. In the early 1970's a reservoir was created by Pong Dam named as Maharaja Pratap Sagar in which the temples got submerged. Since then these temples can only be approached by people in summers when the water level decreases and then temples can be seen otherwise they stay under water for the rest of the season.
People can visit these temples by taking a boat from Dhameta and Nagrota Surian. In case people wish to visit them by road then they can do it from Jawali. It has become a popular and intriguing tourist destination for people visiting Himachal and Kangra district. There are also many villages near the Bathu temples where people can get to hear about different stories behind the origin of these temples.
People can reach here by road, rail, or air. The nearest city to these temples is Jawali and the nearest railway station is Jawanwala Shahar. The nearest airport to the place is Gaggal Airport.

Historical

Himachal Pradesh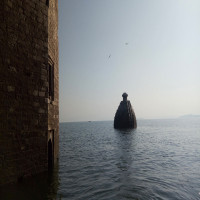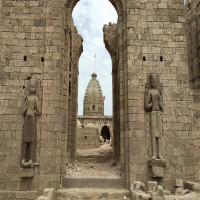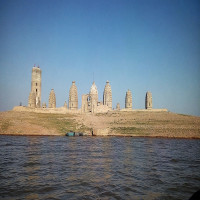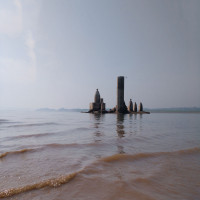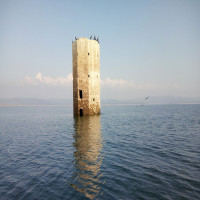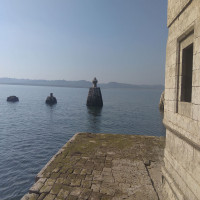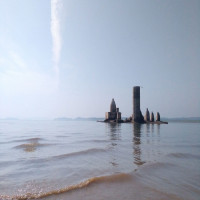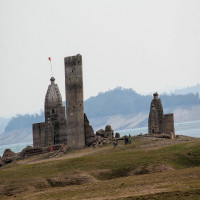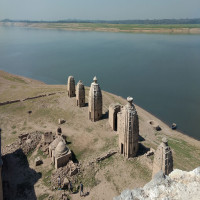 Accommodation
Meals
Transport
Destination
Overall