Jim Corbett National Park is one of the oldest and most popular national parks in India. This National Park was established long back and was the first one to come under the Project Tiger initiative. It was established back in 1936 and was known as Hailey National Park in order to protect the Bengal tigers which were endangered. Later it was renamed on the name of Jim Corbett who played a major role in the establishment of the national park. It is situated in the state of Uttarakhand in the Nainital District and is one of the most popular tourist destinations of the state.
It is an ecotourism destination which contains a vast variety of fauna and has more than 488 species in the current time. There are many different varieties of trees as well which can be identified by those having knowledge of flora as well. The tourist activities have become largely popular in the place which has also somehow affected the ecological balance of the national park. It is a great place for wildlife as well as nature lovers. The overall landscape of the Corbett is a spot for long vacations. There are various different points of interest other than the National park such as Corbett falls, safaris, treks and temples.
It is around 244 kms from Delhi and 66 kms from Nainital.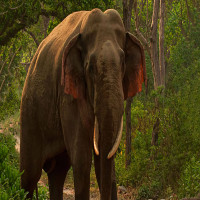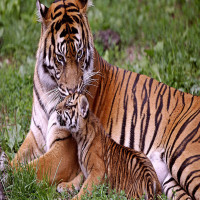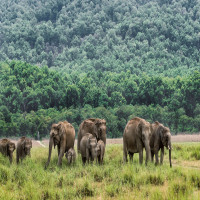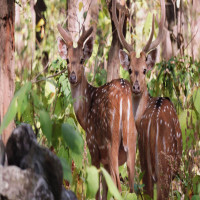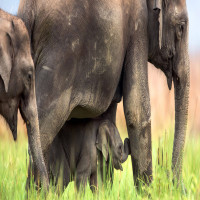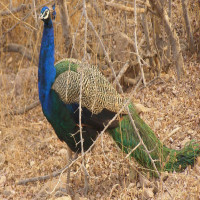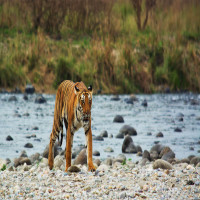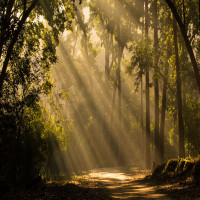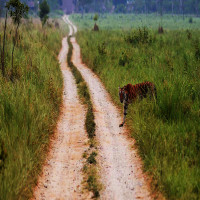 Accommodation
Meals
Transport
Destination
Overall