Madame Tussauds is a great chain of wax museum having wax statues of famous personalities from different fields of work. It has become a huge tourist spot in every part of the world. Madame Tussauds museum is now situated in 4 continents of the world and has many centers at different countries across those continents. They have museums in Australia, America, Europe and Asia. It has been recently opened in the capital city of India for the first time and we cannot be more excited?
Top attractions in Madame Tussauds
Statues of celebrities
Madame Tussauds is an exotic museum where one can adore the high-quality wax statues. Various wax statues are established over here and one can feel close and personal with these statues. Different sorts of statues from celebrities to genres can be recognized including Lady Gaga to Sachin Tendulkar, etc.
Statue of national heroes
Along with the statue of the celebrities, visitors can view and admire the statues of the national heroes of the country. The museum has turned in to the most sought destination of the city.
Take photograph and capture memoirs
The various number of statues are positioned in the museum where one can take the selfies and pictures; the best way to collect memoirs like no other.
Also Read: How Knowing India Within Walls Is An Educating Experience
Regal cinema
The museum is cited in the Regal Cinema and built statue of the famous celebrity icons like Amitabh Bachchan, Shahrukh Khan, Madhuri Dixit, and so forth.up on the two floors,
Things to do near Madame Tussauds
Showcase different products in the retail section
When you walk through the retail section here, you can find the various products showcased in the different logo.
Interactive zones
There are various interactive zones like sound making doors, participate in the various quizzes, interactive hockey game, KBC questionnaire with Anil Kapoor and much more.
A glimpse of satyagraha with Mahatma Gandhi
Explore the museum and you can view the sight of satyagraha with Mahatma Gandhi.
Six sections of Madame Tussauds
The museum is divided in to six different sections and a special is given to custom-made hand sculptures.
Best time to visit Madame Tussauds
The museum is open all seven days and you can visit this place between October to March as the weather is good at this time.
How to reach Madame Tussauds?
You can plan your trip and create your own route to the city with Adotrip's technically driven circuit planner. Click here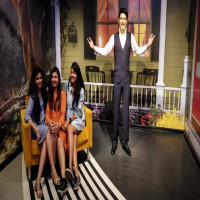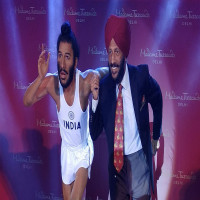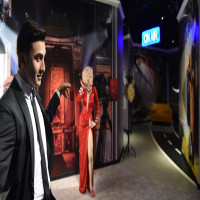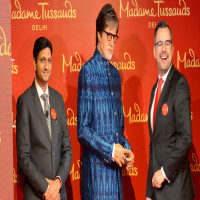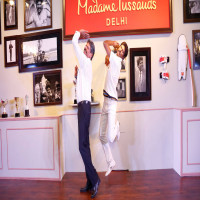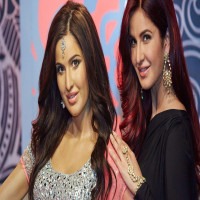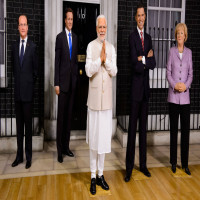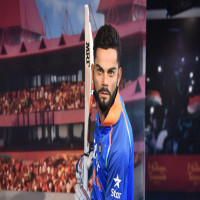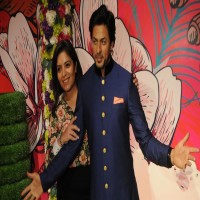 Accommodation
Meals
Transport
Destination
Overall